Landscape Plants: Bulbs - BLENDED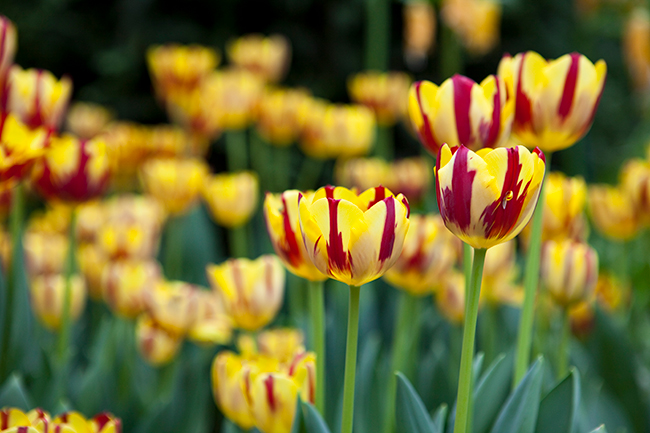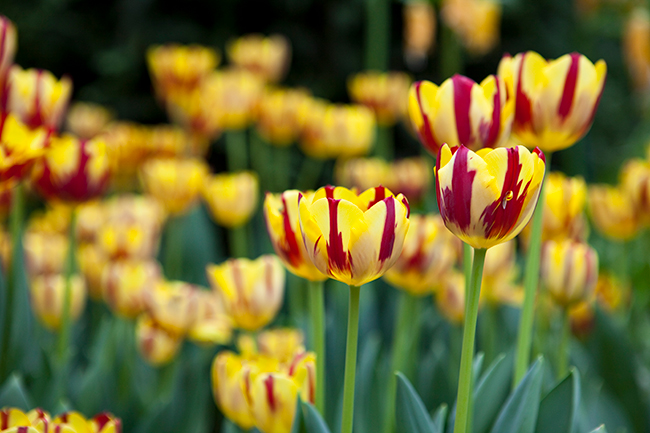 ---
This blended class meets online for some sessions and on NYBG grounds for others. Registered students will receive login instructions and a syllabus with specifics.
This course is designed for horticulturists, gardeners, or designers who want to learn to identify and classify familiar and unusual spring-, summer-, and autumn-flowering bulbs. We will also focus on understanding their biology.
Prerequisite: Introduction to Plant Science
Materials
Assorted art and note-taking materials. Internet access. Access to a digital camera or smartphone. Handouts will be provided via DropBox.
---
Prerequisite(s):
Introduction to Plant Science
Introduction to Plant Science - ONLINE
Available Sessions
This course contains no sessions