Landscape Design I: Site Analysis and Schematic Design - ONLINE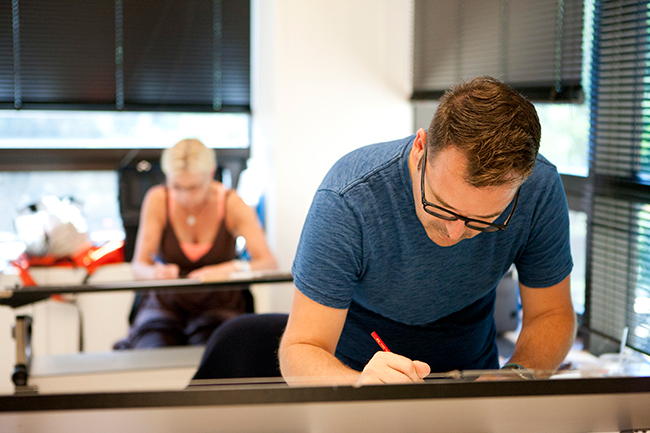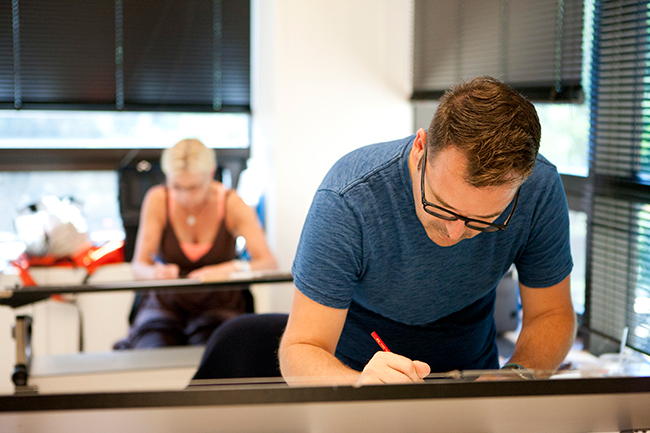 ---
This class will take place online. Registered students will receive login instructions.
Turning a vision into a plan is the designer's first challenge. Learn how to analyze existing landscapes and formulate the programmatic and functional requirements of a design project. Translate these into schematic design solutions. Take part in class discussions and critiques, and present projects.
This is the first of four successive studio courses. Extensive design homework is required.
Prerequisites: Landscape Design History and Graphics I
Required Text
Residential Landscape Architecture, 5th Edition
Booth and Hiss
Prentice Hall
ISBN-13 978-0136126973
Click here for IN-PERSON sessions of Landscape Design I: Site Analysis and Schematic Design.
---
Prerequisite(s):
Landscape Design History
Graphics I
Available Sessions