Pruning: How, When, and Where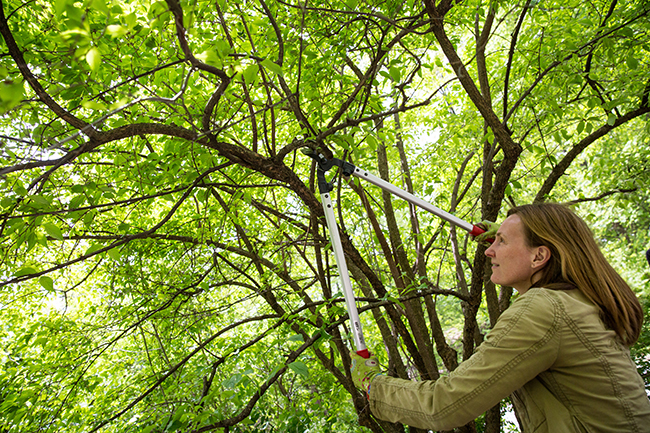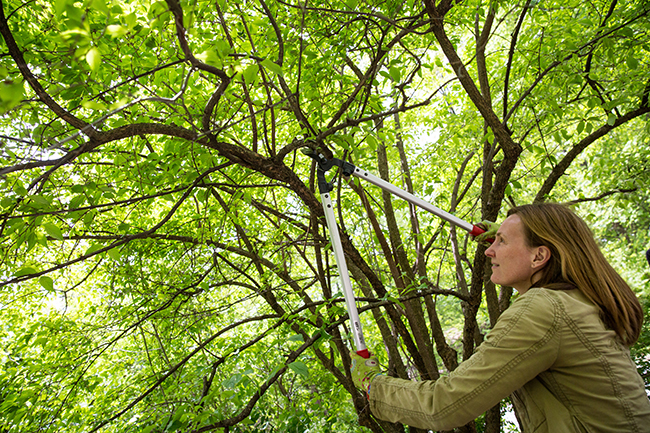 ---
Note the "Location" of each session, as we have in-person and online options. Price differences may apply. Confirmation emails contain specific class instructions.
This one-day course covers the basics of pruning evergreens, deciduous trees, and shrubs, as well as how to maintain the woody plants in your garden. Bring your pruners! We will discuss tool selection and maintenance, while we practice techniques.
Additional Info:
For classes taking place at NYBG, you will use potted plants to practice pruning techniques.
For classes taking place at New Canaan Nature Center, you will work outside, using shrubs to practice pruning. Class is held rain or shine.
---
Available Sessions