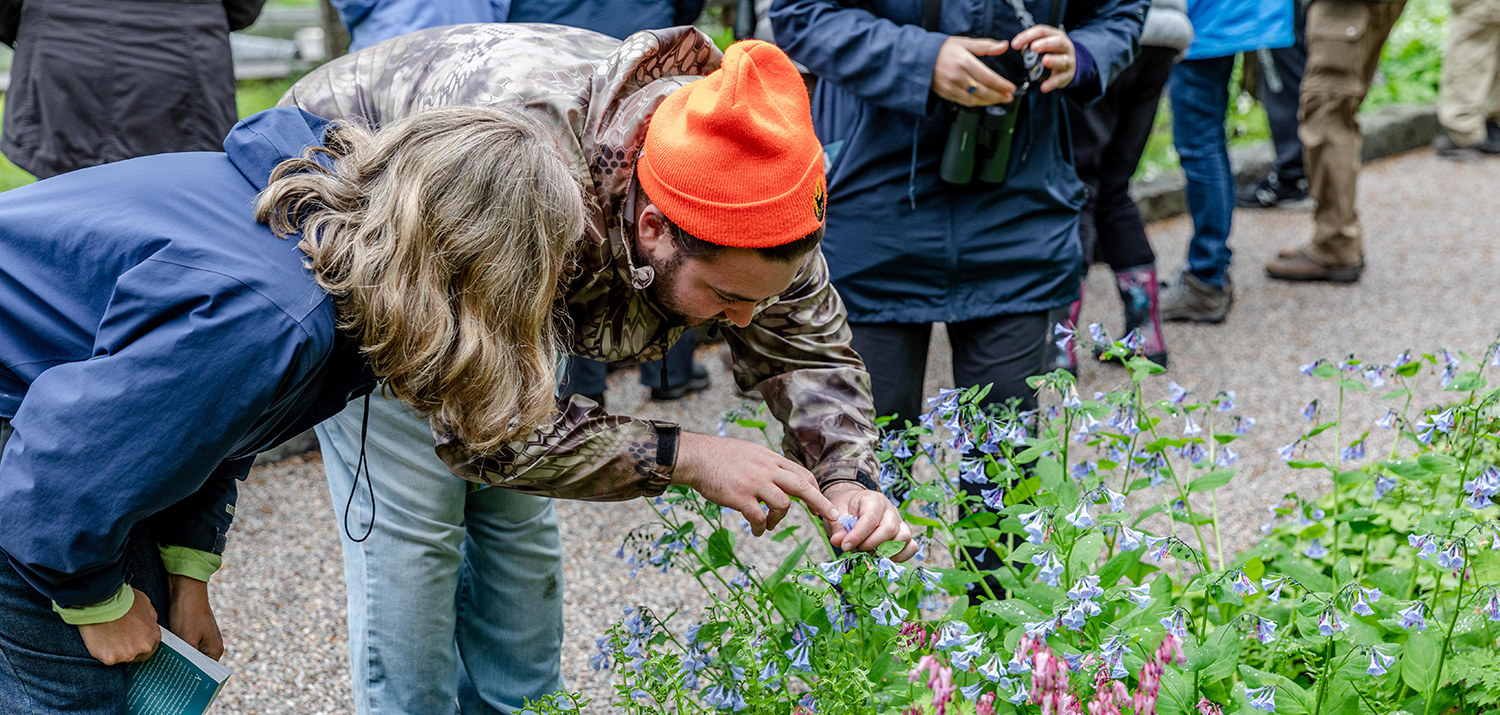 Botany Certificate Program

OVERVIEW
The NYBG Botany Certificate Program is designed to deepen a student's scientific understanding of the plant kingdom. Engage in subjects such as native flora, ethnobotany, ecology, and botanical nomenclature. Courses reflect the Garden's strengths in botanical science research, as well as its world-famous and unequalled resources—the William and Lynda Steere Herbarium, housing 7.8 million dried plant specimens, and the LuEsther T. Mertz Library, with its collection of more than 550,000 volumes, nearly 12,000 serial titles, and over 11 million archival documents.
During the course of the program, students will come to know plants: how they function, grow, develop, and reproduce; and learn to identify a wide array of plants by stems, leaves, flowers, and fruits.
REQUIRED COURSES

ELECTIVES
Elective course offerings vary with every catalog season. Browse our certificate classes page to discover what's currently scheduled.
P = Courses with a prerequisite before you can register.
For classes with no current session available, please check back when we announce next season's catalog.