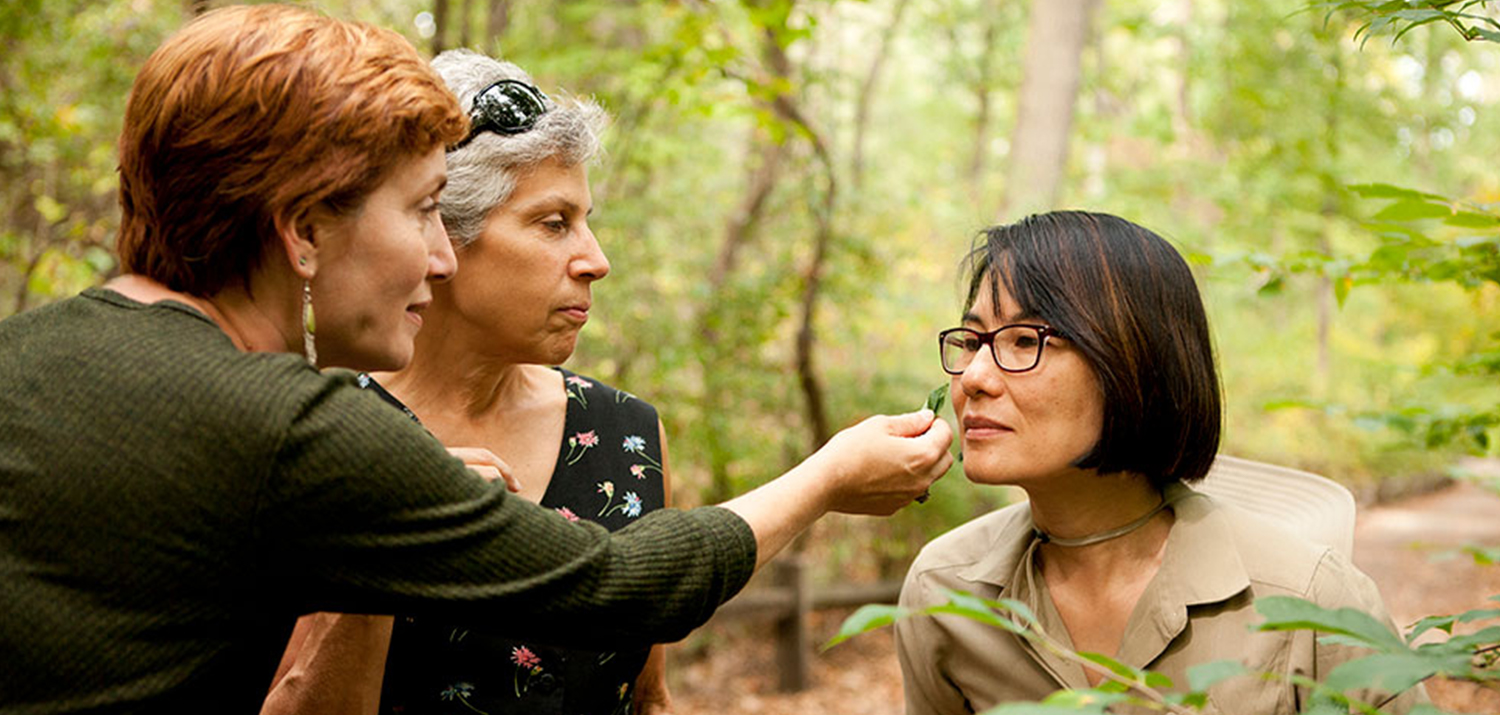 Horticultural Therapy Certificate Program
OVERVIEW
The NYBG Horticultural Therapy Certificate Program helps students begin or complement
their careers through an in-depth exploration of skills and innovative methods using plants
and the growing environment to heal and rehabilitate people. Taught by practicing horticultural
therapists, this program trains students in the design, implementation, and operation of
programs for individuals and groups in a wide variety of health care settings and human
services programs.
Upon completion of the program, students will:
Understand the characteristics and etiologies of the various populations served by horticultural therapy.
Demonstrate skills in goal setting, activity planning, risk management, evaluation methods, plant selection, and accessible design.
Prepare proposals to deliver horticultural therapy programs in various venues including public settings, not-for-profit organizations, private companies, and independent contracting services.
REQUIRED COURSES
Certificate students must complete 189 total course hours (181 required + 8 site visit hours), plus a 100-hour internship.
* = Courses offered in the Fall–Winter season
P = Courses with a prerequisite before you can register
The Horticultural Therapy Certificate Program is accredited toward registration with the American Horticultural Therapy Association (AHTA). Horticultural Therapy courses are eligible for college credit and can be applied toward voluntary Professional Registration through the AHTA.