Learning from Rwanda: Designing for One Health: Sierra Bainbridge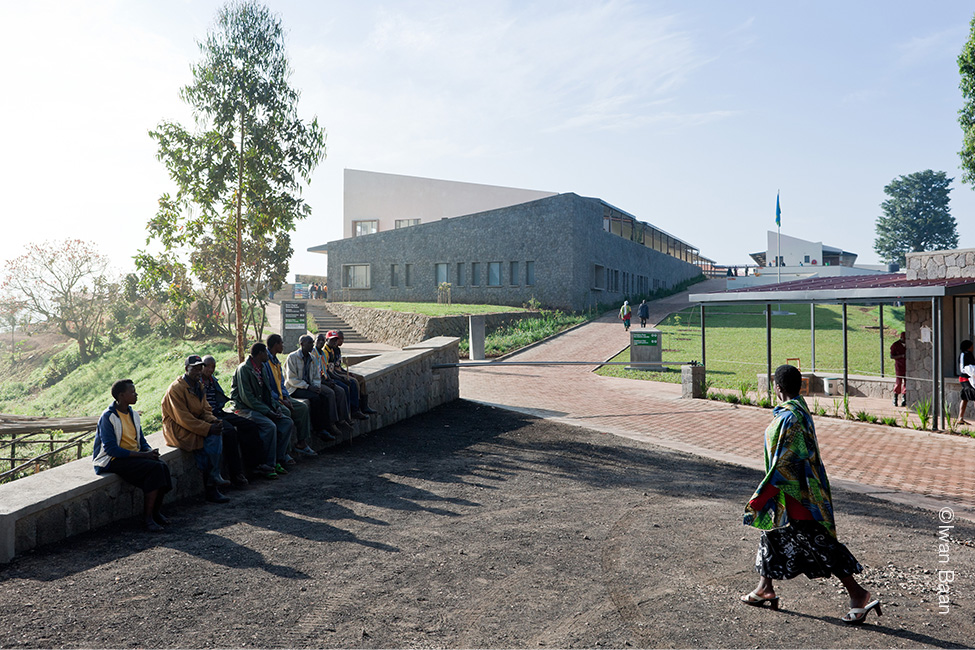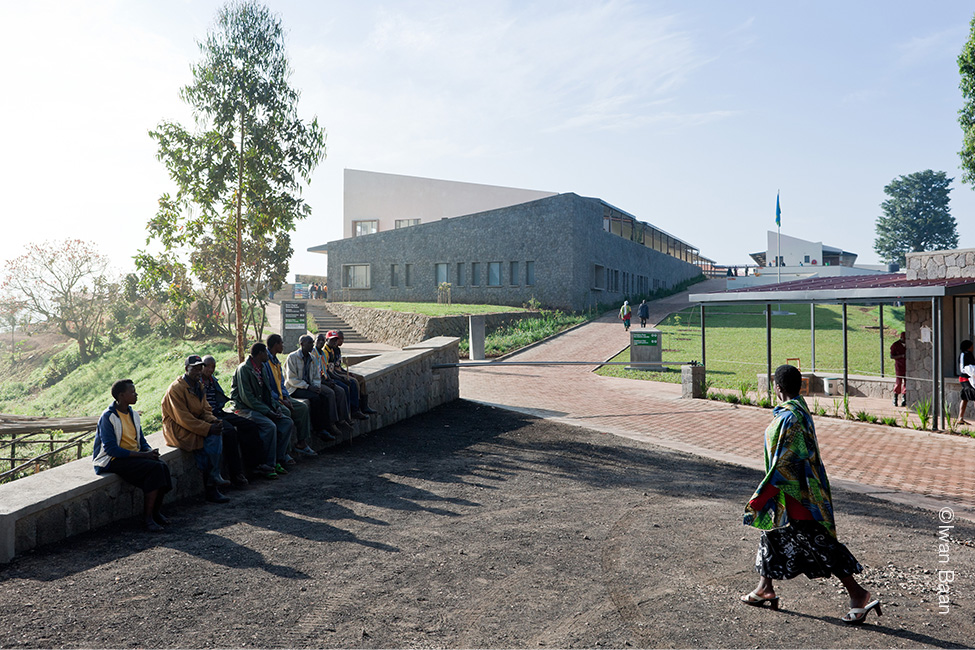 ---
Note the "Location" below which indicates if a particular session meets online or in person. Price differences may apply. Confirmation emails will contain specific logistics.
In 2008, the innovative MASS Design Group co-founded by Sierra Bainbridge, began its work in Rwanda, focusing on the Butaro District Hospital. Lessons learned in collaboration with community partners, clinicians, and government officials continuously informed MASS's one health design approach-which focuses on the interconnection of human, animal, and ecological health and the development of "no harm" design solutions. Bainbridge will share insights into why this design approach is essential to creating a balanced, biodiverse, and mutually supportive future as she presents the Butaro project as well as the Rwanda Institute for Conservation Agriculture and The Ellen DeGeneres Campus of the Dian Fossey Gorilla Fund.
As cross-disciplinary Senior Principal and Managing Director, architect, licensed landscape architect, and educator, Sierra Bainbridge oversees MASS's landscape architecture department and the design and implementation of MASS's projects in the United States and Africa. Bainbridge has served as Head of the Architecture Department at the Kigali Institute of Science and Technology in Rwanda. She lectures widely, including at the Harvard GSD, and served as a Sasaki Distinguished Visiting Critic at the Boston Architectural College. She holds a Masters in both Landscape Architecture and Architecture from the University of Pennsylvania.
We offer Continuing Education credits (CEUS) for LA CES and APLD for successful completion of this lecture.
Support generously provided by the Heimbold Family.
---
Available Sessions
This course contains no sessions