Marvelous Mints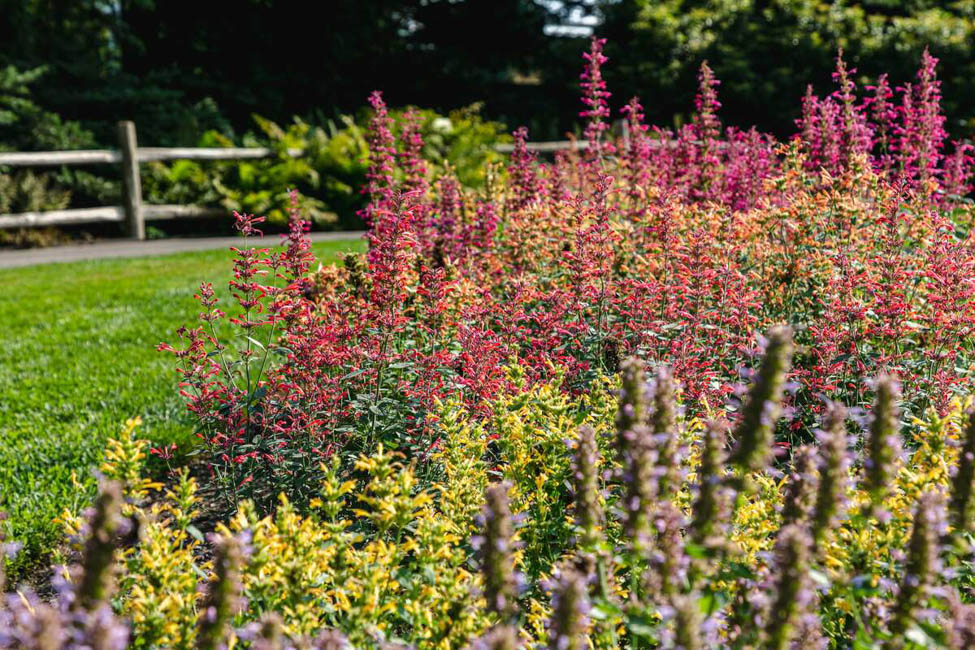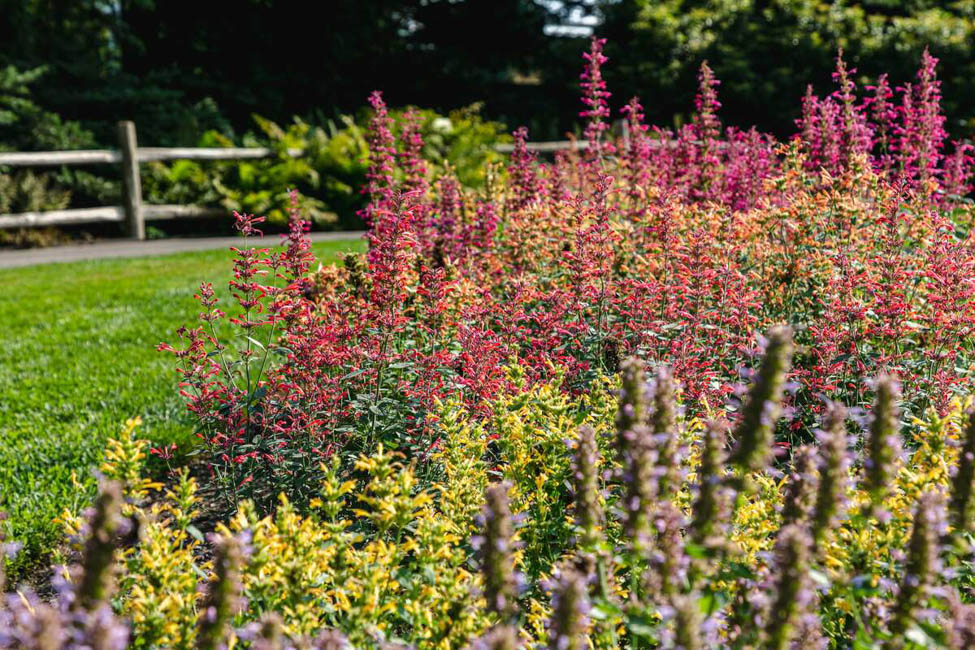 ---
Note the "Location" below which indicates if a particular class meets online or in person. Price differences may apply. Confirmation emails will contain specific logistics.
With over 6,000 different species, the Mint family has an impressive presence in our daily lives, from aromatic favorites such as lavender planted in our gardens to medicinal types such as peppermint used in soothing herbal remedies. Move beyond the common varieties as you explore native wild Mint family herbs (such as
Monarda fistulosa
), their unique attributes, and the ways to use them in food, skincare, and/or medicinal preparations.
Please note, this course requires the purchase of materials. Please refer to the Materials List linked below for more information.
---
Available Sessions
This course contains no sessions