Outdoor Plants for Therapeutic Programs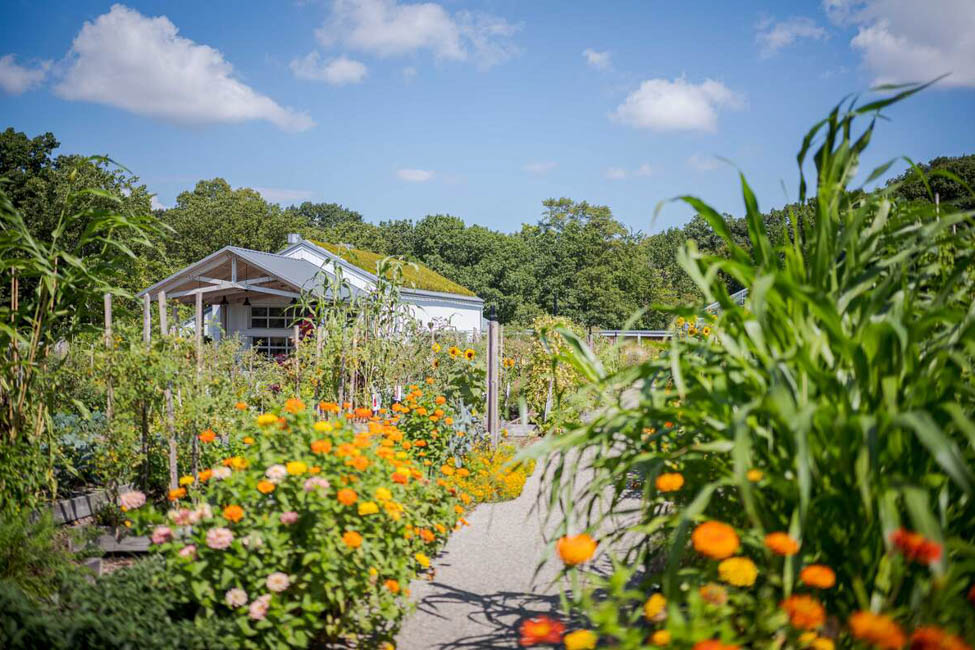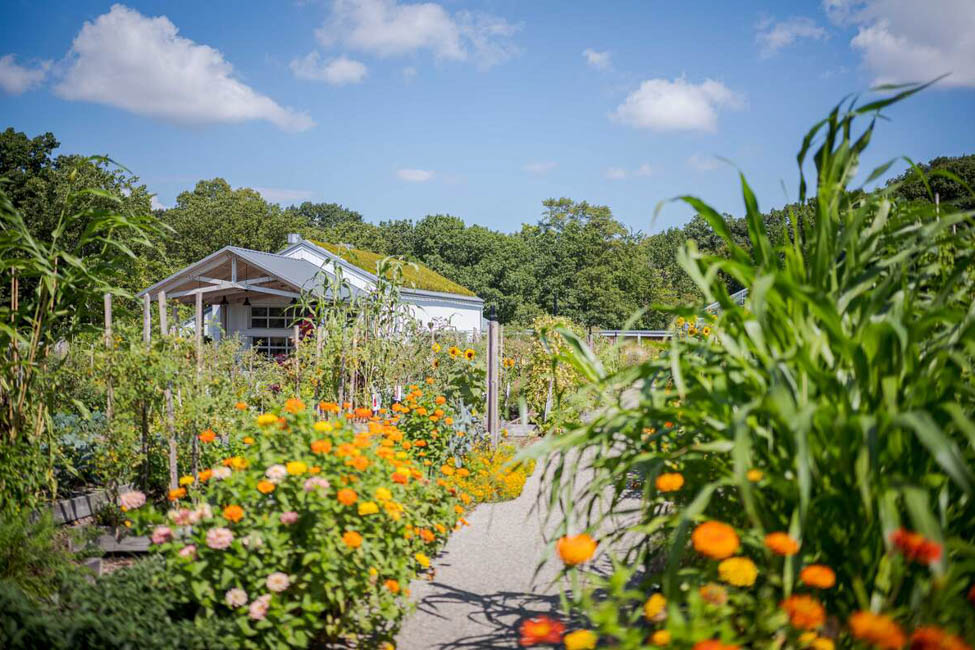 ---
Note the "Location" below which indicates if a particular class meets online or in person. Price differences may apply. Confirmation emails will contain specific logistics.
Tour the gardens and collections of NYBG to expand your repertoire of edible and ornamental plants for therapeutic programming. Learn their specific requirements and care, while exploring design possibilities, safety and applications for use with various service communities.
Prerequisite: Fundamentals of Gardening and at least 2 Service Community courses
.
---
Available Sessions
This course contains no sessions