Cool Colors of Spring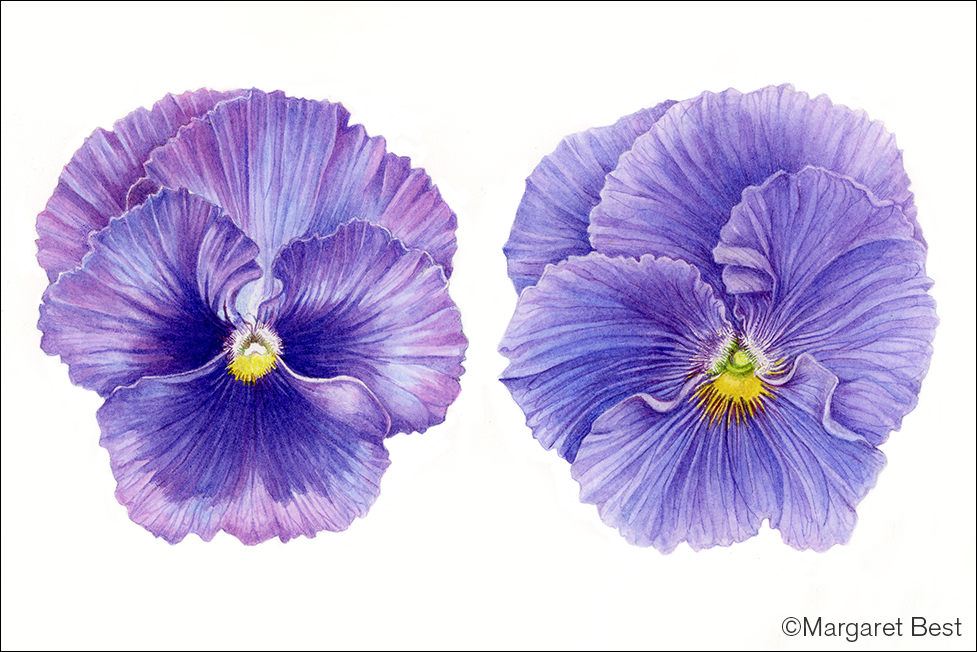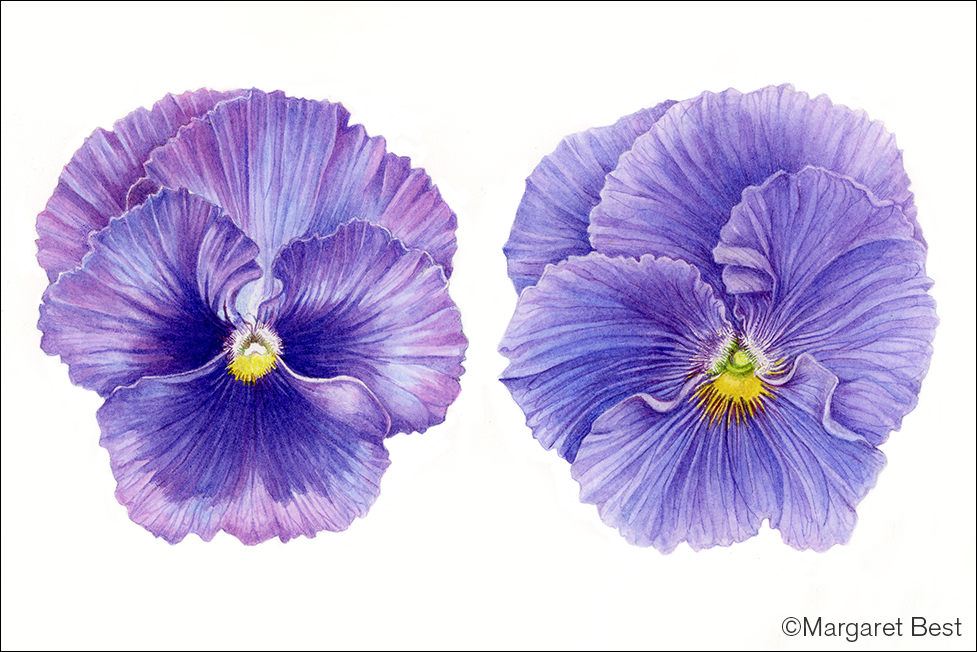 ---
Note the "Location" below which indicates if a particular class meets online or in person. Price differences may apply. Confirmation emails will contain specific logistics.
Spring bursts with an array of glorious colors, especially those on the cool side of the spectrum-such as deep magenta, violet, lilac, purple, and more. Renowned botanical artist Margaret Best joins us from Canada in this 3-day online workshop to share her methods of accentuating these cool hues through watercolor. Focusing on subjects such as tulips, pansies, and crocuses, you'll learn how to test watercolor pigment, and gain an understanding of accurate color matching and effective blending techniques. Best will also share interesting facts about leading brands of watercolor and tips on how to utilize your color choices.
Prerequisite: Botanical Watercolor IPlease note, this course requires the purchase of materials. Please refer to the Materials List linked below for more information.
---
Prerequisite(s):
Botanical Watercolor I
Available Sessions
This course contains no sessions