Composition: A Deeper Dive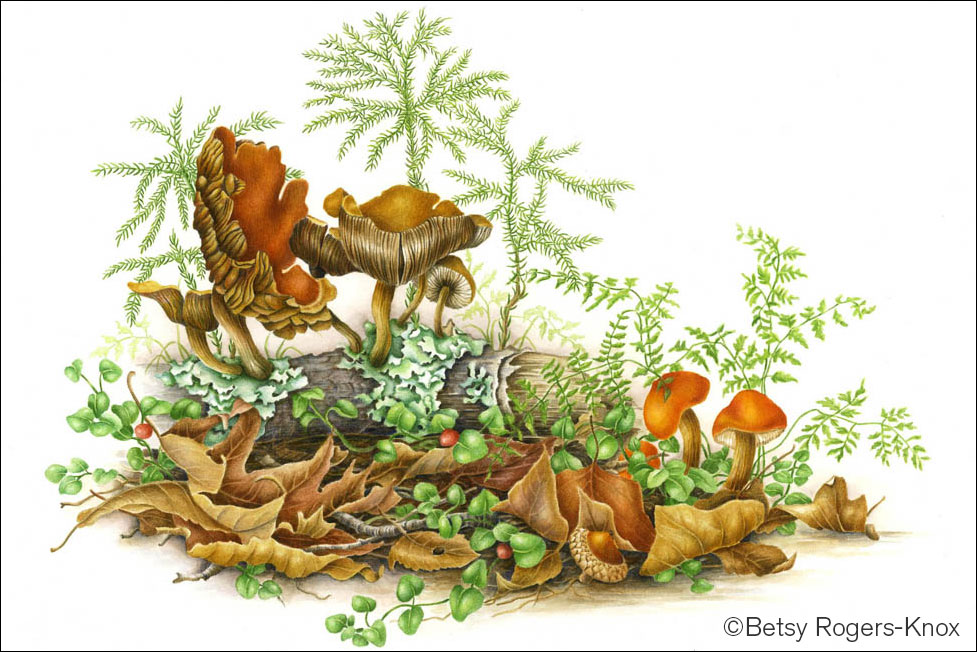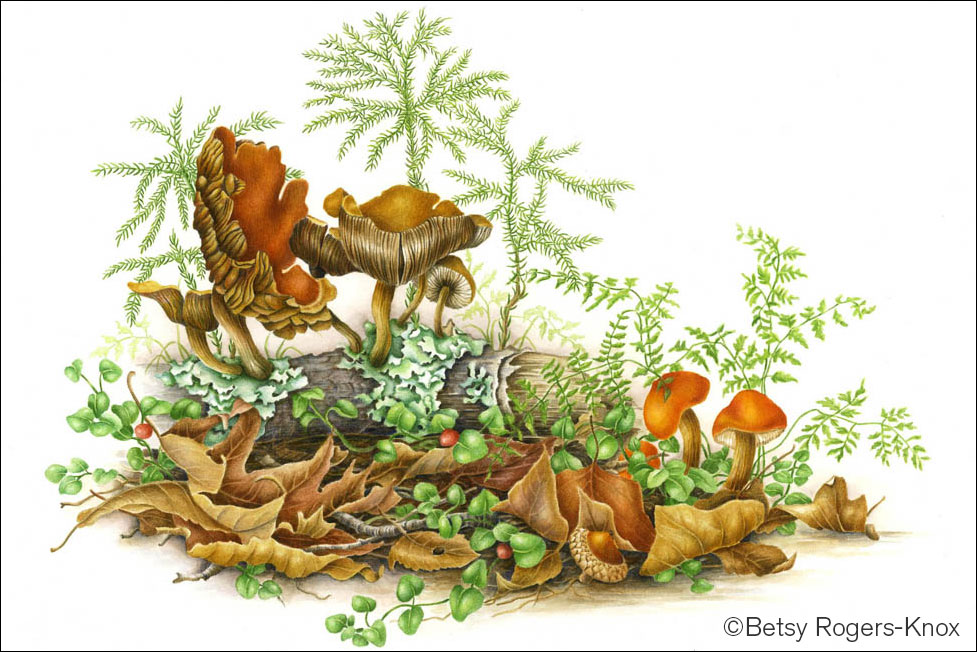 ---
Note the "Location" below which indicates if a particular class meets online or in person. Price differences may apply. Confirmation emails will contain specific logistics.
Take your composition skills to the next level and learn how the Golden Ratio, Fibonacci Sequence, Golden Spiral, and Golden Angle can be incorporated into your work. We'll also explore the step-by-step approach to organizing and planning a more complex composition. Lifecycles, habitats, and a series of related work all require careful placement of color, value and visual hierarchy to create overall balance and harmony. A slideshow, demos, and exercises will be included.
Please note, this course requires the purchase of materials. Please refer to the Materials List linked below for more information.
---
Available Sessions
This course contains no sessions