Becoming a Gardener: A Conversation with Catie Marron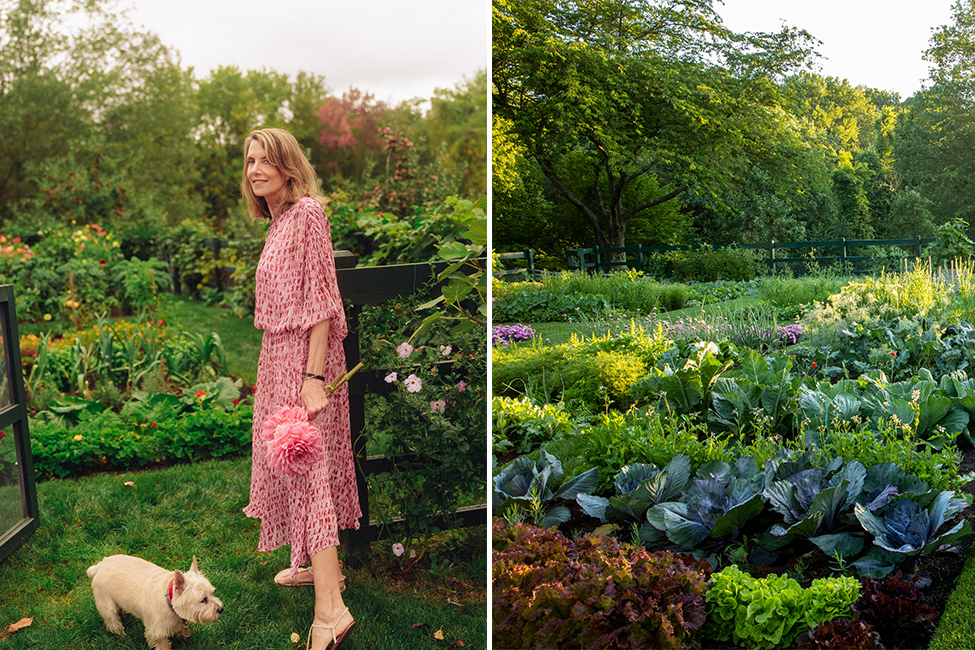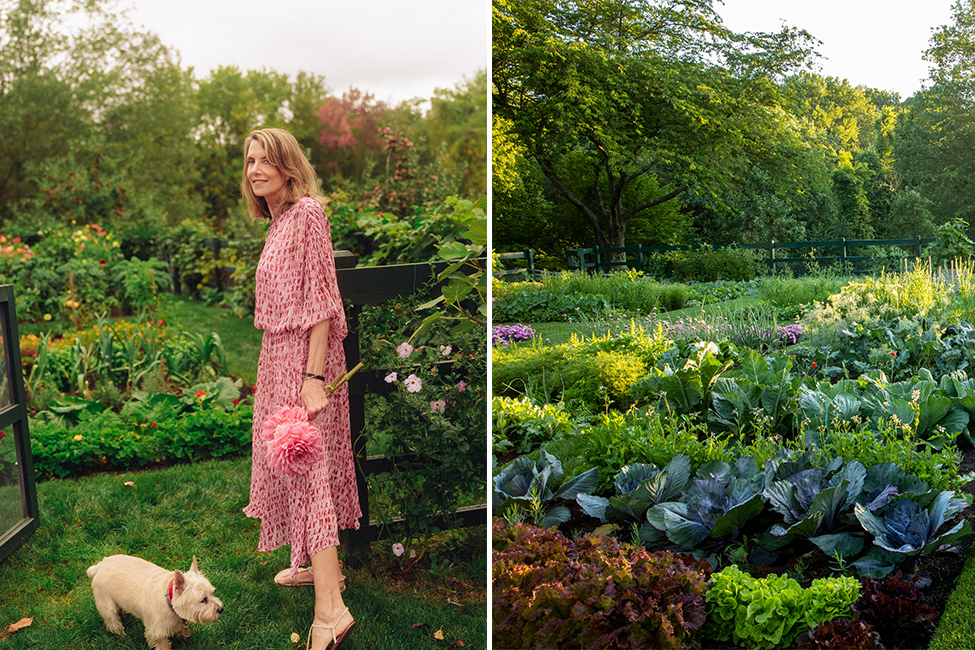 ---
Note the "Location" below which indicates if a particular session meets online or in person. Confirmation emails will contain specific logistics.
"Being a gardener is about your imagination, memories, dreams, and life experiences made tangible."
An expert on urban green spaces and former contributing editor for
Vogue
, Catie Marron shares insights from her most recent book,
Becoming a Gardener
, which weaves her personal story of becoming an exuberant gardener with meditations on the deep impact gardening has on our lives. Take heart from the ways in which she finds both joy and solace through gardening and inspiration from the wisdom she has found in the work of lauded authors, designers, and thinkers, including Cicero, Gertrude Jekyll, Jamaica Kincaid, and Michael Pollan.
---
Available Sessions