Interior Plant Styling with Maryah Greene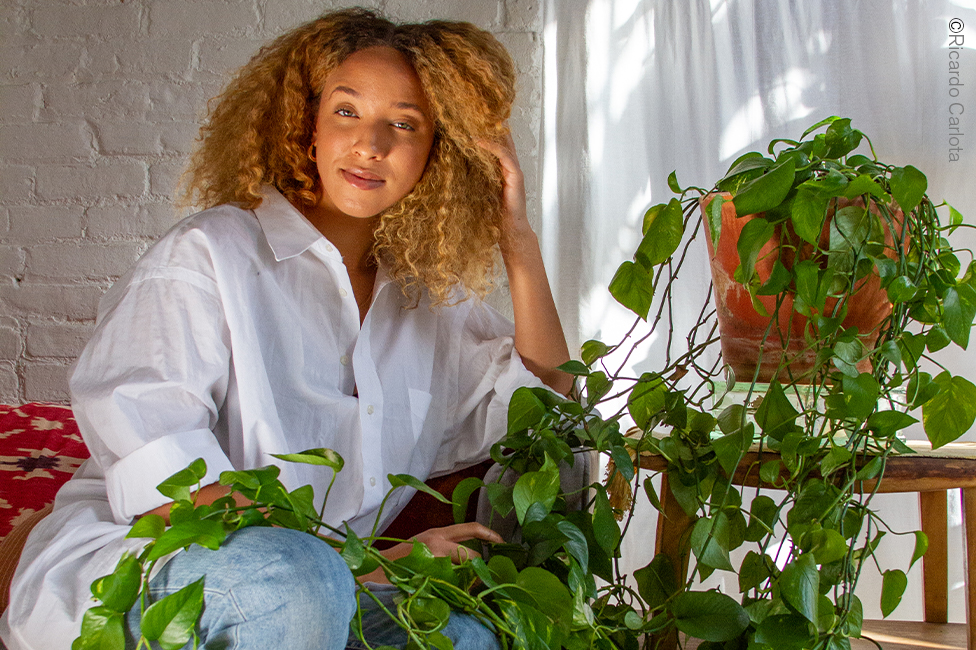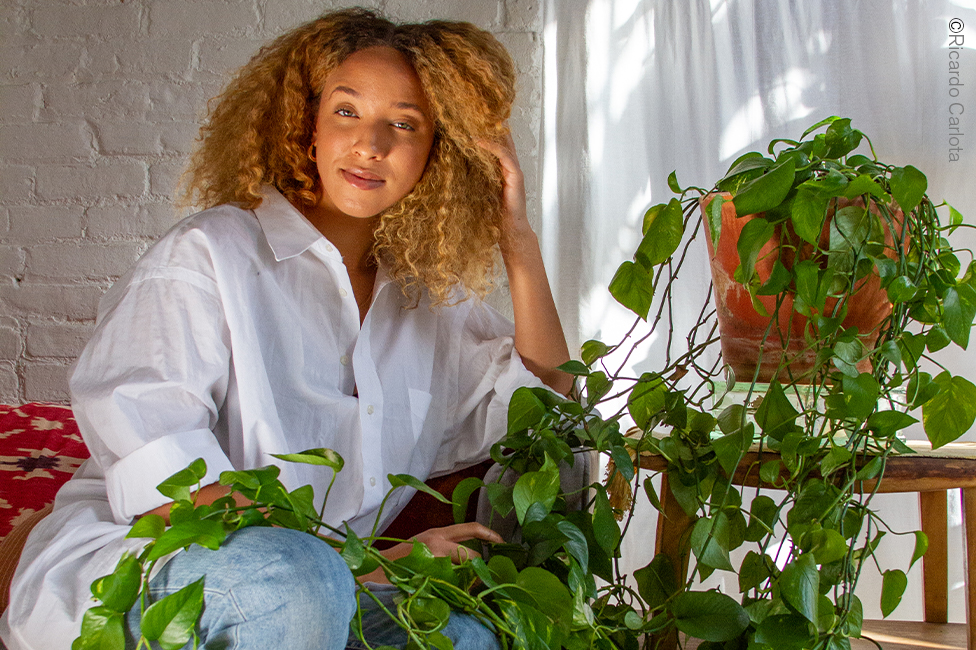 ---
Note the "Location" below which indicates if a particular session meets online or in person. Confirmation emails will contain specific logistics.
Noting the number of urban dwellers who want more plants in their lives but don't have green thumbs yet, plant consultant and former elementary educator Maryah Greene stepped up to provide support so these new plant parents can create functional, long-term green spaces of their own. She'll share how she turned an Instagram account full of plant care tips and tricks into Greene Piece, a Brooklyn-based business that provides individualized repotting workshops, plant problem diagnosis, full-service interior plant design, and more. Join us to hear Greene's success stories from the field that have been profiled in
The New York Times
,
Architectural Digest
,
Vogue
, and more.
---
Available Sessions
This course contains no sessions