Hardy Orchids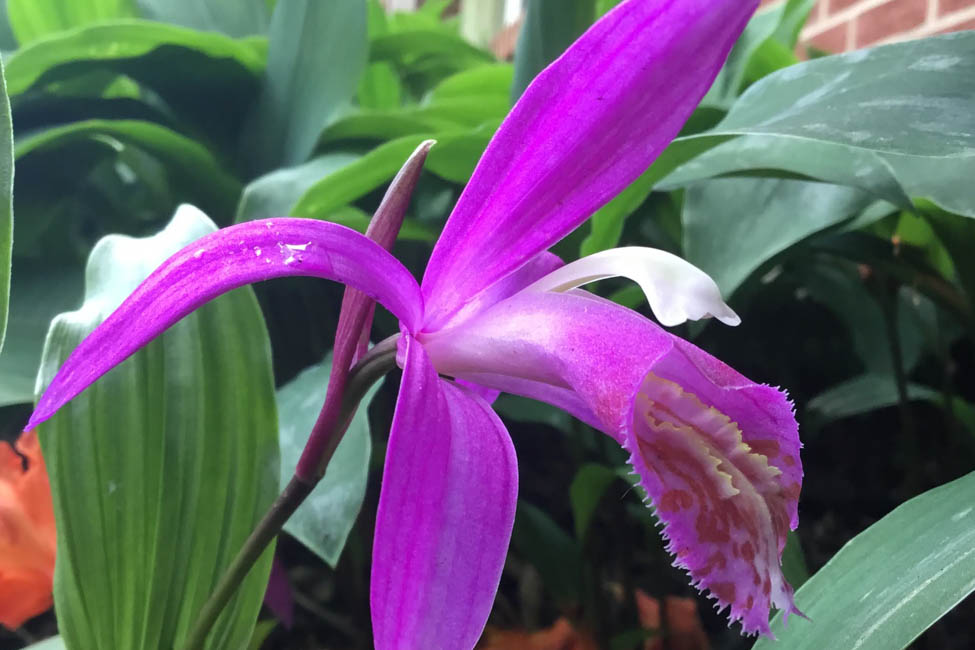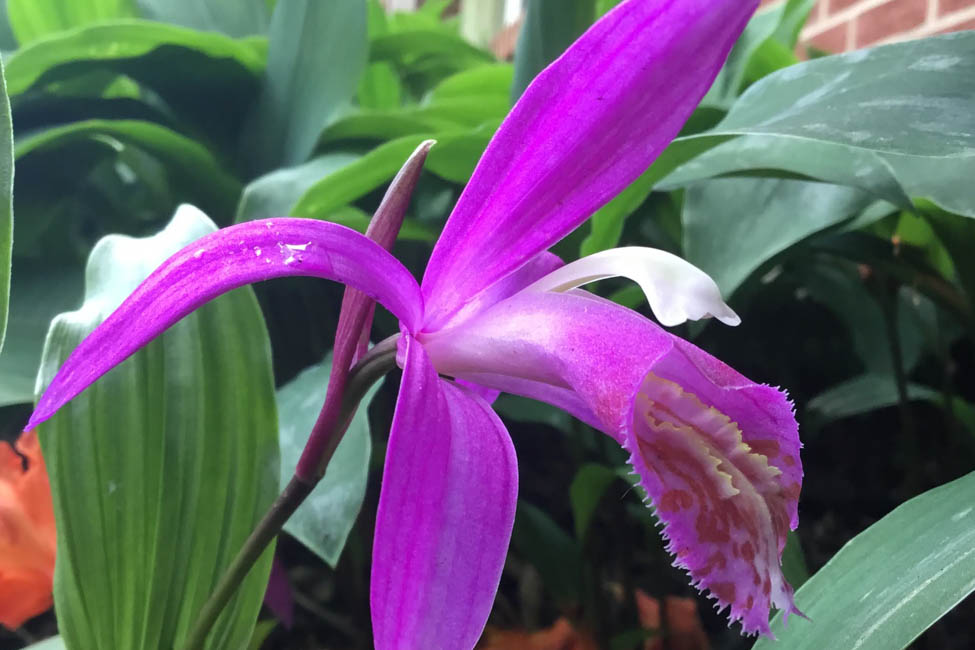 ---
Note the "location" of each session, as we have in-person and online options. Price differences may apply. Confirmation emails contain specific class instructions.
Orchids are most often associated with tropical paradises and exotic climates but these perennial herbs are actually native to every continent except Antarctica. Hardy orchids are those genera that can survive winter conditions outdoors in temperate or colder climates. In this class, you'll learn where to find these hardy orchids and how to incorporate them into your own garden or collection. A demonstration will be included on how to plant a
Cypripedium orchid in soil.

Note: An orchid will not be provided for this class. If you'd like to purchase an orchid that will be discussed during this class, the instructor recommends Bletilla, Cypripedium, and/or Pleione.


---
Available Sessions