Freshkills Park: A Conservation Success Story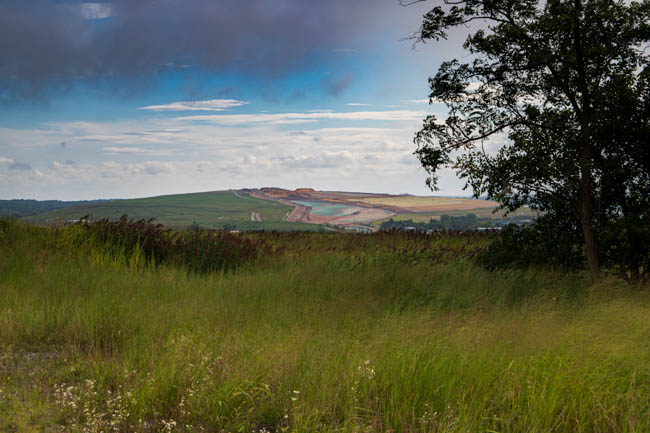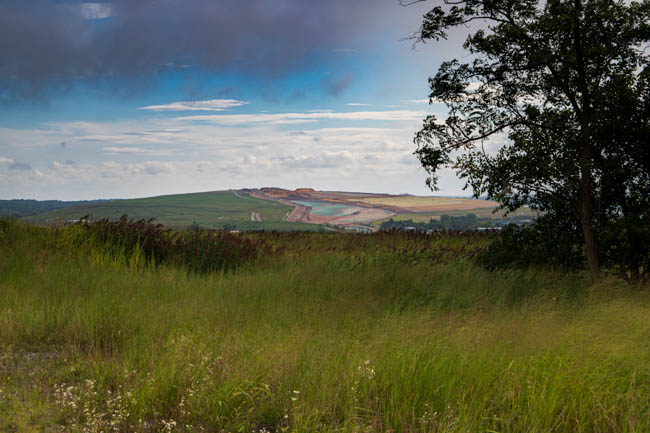 ---
This class will take place online with an optional off-site tour. Registered students will receive login instructions.Online Lecture: Wednesday, June 22, 6-8 pm
Staten Island's Freshkills Park hosts an expansive native grassland habitat atop what was once the world's largest landfill. Discover what researchers are finding as they study the return of wildlife to this human-engineered ecosystem, including several birds on New York State's endangered and threatened species list. Learn about some of the challenges faced in maintaining this unique habitat.
Optional Trip to Freshkills Park: Saturday, June 25, 10 am-12 pm
For those who would like to go on a guided tour of Freshkills, please purchase the "lecture plus field trip" combination below. Those who attend the field trip will have the rare opportunity to tour the park and some of its major sites, including the Monitoring Avian Productivity and Survivorship bird banding station and the expansive grasslands of the east mound where Grasshopper Sparrows and Sedge Wrens breed.
Transportation
Because of the unique nature of the site all participants must provide their own car that will stay on-site the whole time. Unfortunately, you cannot use a bicycle, taxi or ride-share service, as we will caravan through the park for this tour. Meeting location information will be provided to all registrants closer to the date of the trip.
Plan Ahead
Be "tick aware" and wear long pants, close-toed shoes, and insect repellant. Also wear a hat and bring water and a snack. You will be asked to sign an activity waiver before participating in the program.
---
Available Sessions
This course contains no sessions