Shrubs: Tasty, Tangy Botanical Beverages - ONLINE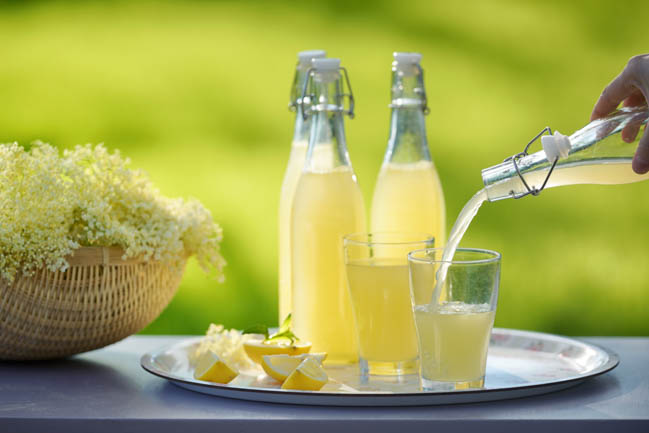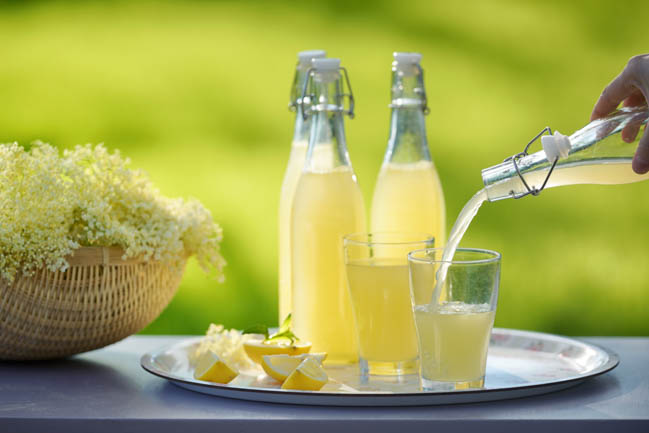 ---
This class will take place online. Registered students will receive login instructions.
Delight your guests with these sophisticated, refreshing drinks. Both tart and sweet, a shrub is a tasty tonic made with a vinegar base, fruit, sugar, and herbs, and topped with mineral water or your favorite spirit. You can try your hand at making your own shrub during class, or use the knowledge you gain from demonstrations and recipes (including Elderberry and Pink Peppercorn) at a later date.
Please note, while participants are not expected to cook along with the demonstration, the materials list below explains what supplies you'll want in the house so you can put what you've learned into action after class.
---
Available Sessions