Kate Orff: Mending the Landscape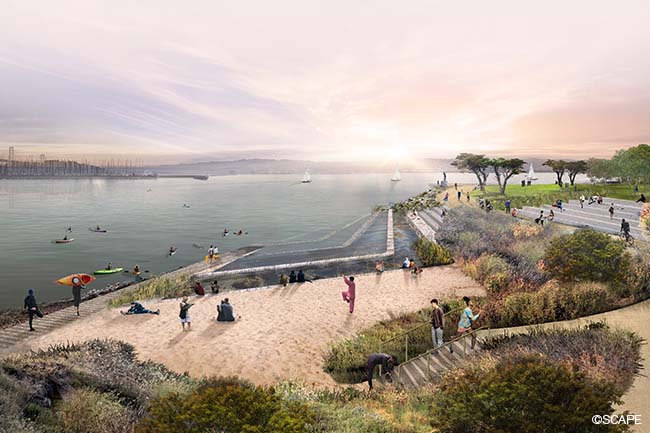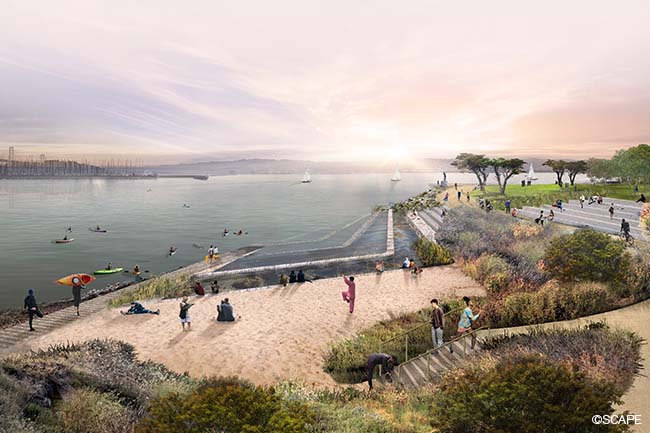 ---
For Kate Orff, landscape architects must do more than "beautify"-they must help reset ecosystems to reconnect people to each other through ecological-social design. In her firm's signature projects-from the $60 million Living Breakwaters barrier reef and shoreline restoration project off Staten Island, to Atlanta's Chattahoochee RiverLands, to Resilient Boston Harbor Vision-she's also spearheading an approach to climate resilience that says we should build
with
nature, not just
in
it.
Kate Orff, RLA, FASLA,
is founding principal of SCAPE. Through her publications, activism, research, and complex, creative collaborations, she focuses on retooling the practice of landscape architecture relative to the uncertainty of climate change and creating spaces to foster social life. In 2017, Orff was the first landscape architect awarded the MacArthur "Genius Grant," and in 2019 she received a National Design Award and was elevated to the ASLA Council of Fellows.
We offer Continuing Education credits (CEUS) for LA CES and APLD for successful completion of this course.
---
Available Sessions