Natural History of Insects - BLENDED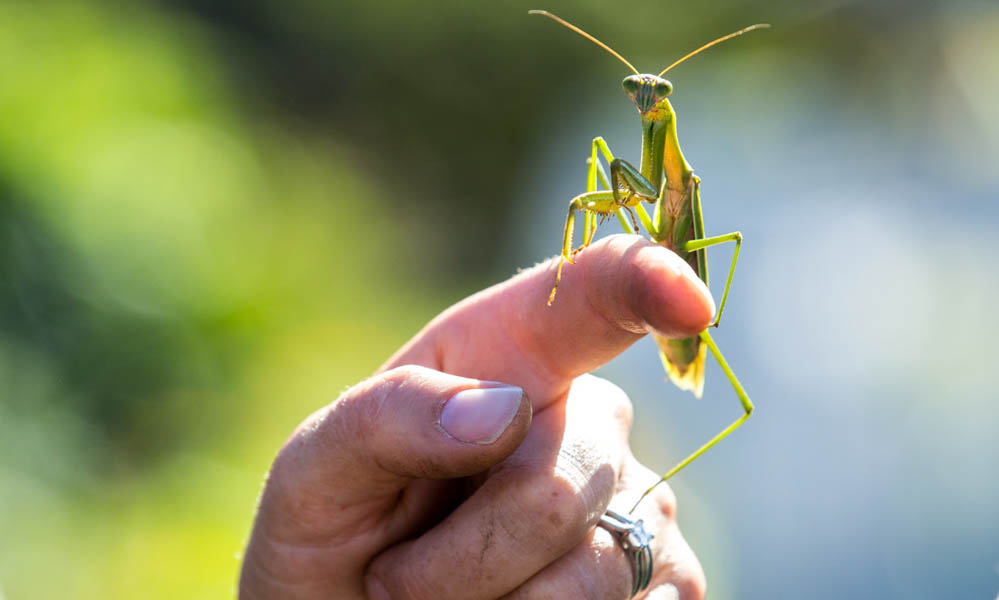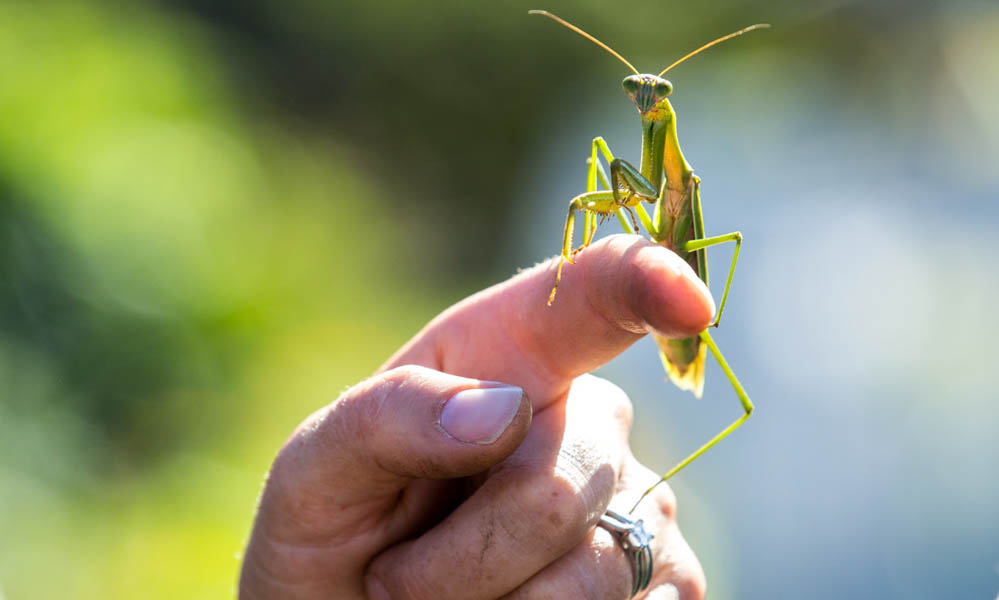 ---
This blended class meets online for some sessions and on NYBG grounds for others. Registered students will receive login instructions and a syllabus with specifics.
Delve into the fascinating world of the creatures that make up 84% of the Animal Kingdom—what renowned biologist E.O. Wilson once called "the little things that run the world." We'll discuss the roles that insects play—both in maintaining healthy ecosystems as well as their own complex social systems. Explore the wonder of metamorphosis and the amazing variety of defensive strategies and adaptations they have developed to survive.
Click on "Full Schedule" below to see the exact meeting times for each class.
---
Available Sessions
This course contains no sessions