Landscape Plants: Spring Perennials - BLENDED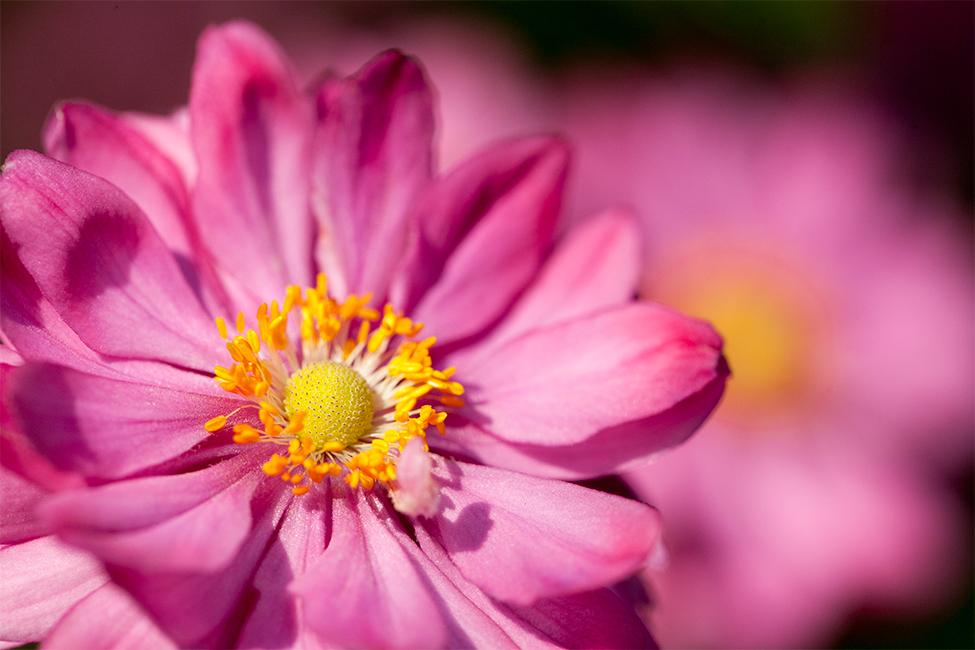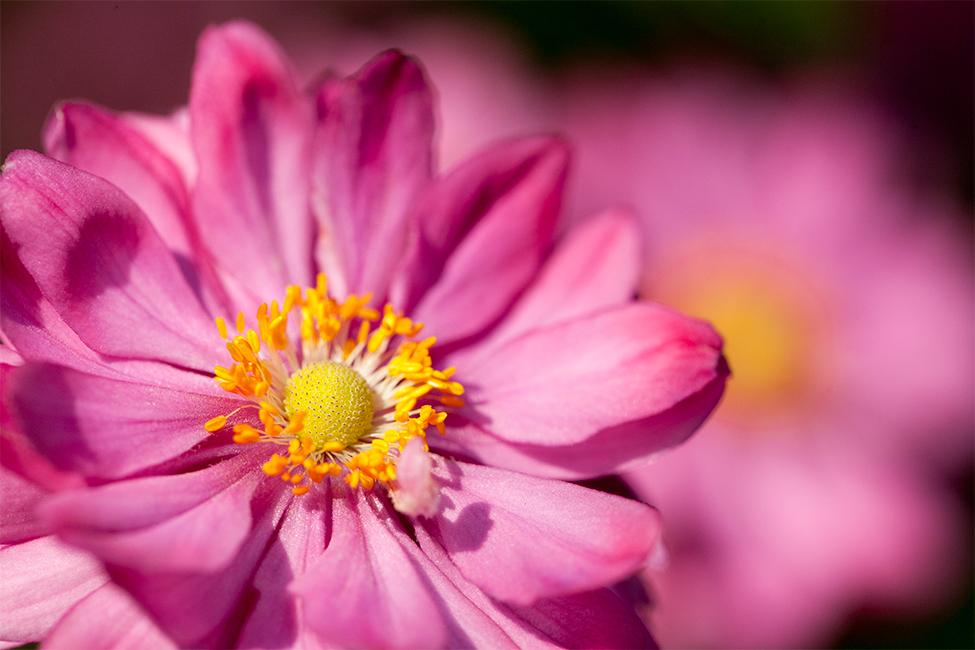 ---
This blended class meets online for some sessions and on NYBG grounds for others. Registered students will receive login instructions and a syllabus with specifics.
This course is designed for horticulturists and gardeners who are familiar with the basic culture of perennials. Learn the identifying characteristics, classification, scientific and common names, and landscape uses of approximately 60 spring-blooming perennials. Please dress appropriately for outdoors.
Prerequisite: Introduction to Plant Science
Required Text
Clausen, Ruth R., T. Christopher, A.L. Detrick,
Essential Perennials: The Complete Reference to 2700 Perennials for the Home Garden.
Timber Press, 2015
Taylor's Guide to Perennials
by Ellis, Barbara. 2001
Recommended Text:
DiSabato-Aust, Tracy,
The Well-Tended Perennial Garden: Planting and Pruning Techniques.
Timber Press, 2006.
---
Prerequisite(s):
Introduction to Plant Science
Introduction to Plant Science - ONLINE
Available Sessions
This course contains no sessions