Light, Shadow, and the Golden Hour - BLENDED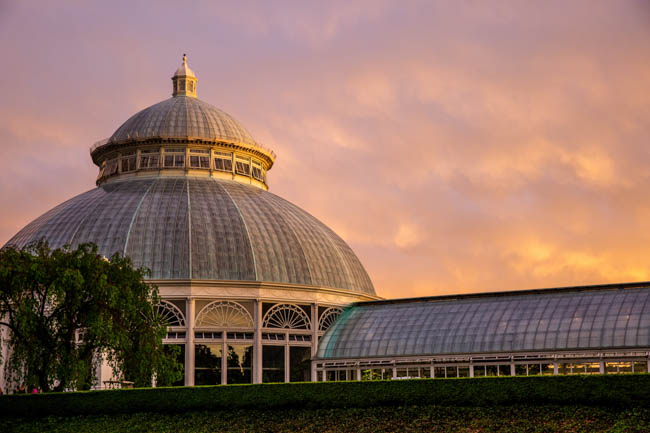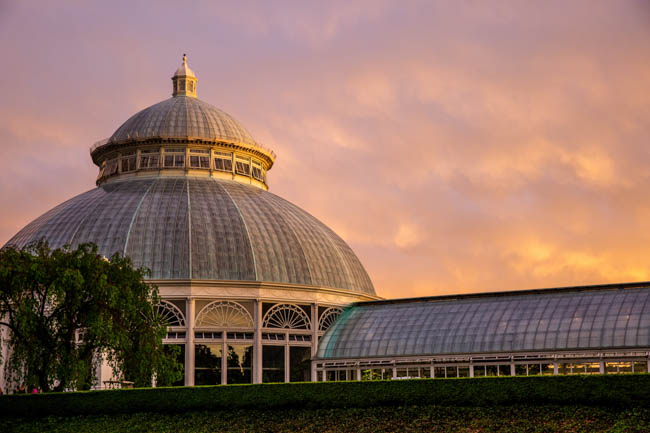 ---
This blended class meets online for some sessions and on NYBG grounds for others. Registered students will receive login instructions and a syllabus with specifics.
Light fundamentally influences the mood and composition of your photos. Explore how to make the best use of different kinds of natural light by optimizing your camera settings, consciously choosing what time of day you shoot, and using shadows, a fill light, or a reflector. We'll take pictures on the grounds and then discuss the results. All levels welcome.
Click on "Full Schedule" below to see the exact meeting times for each class.
---
Available Sessions
This course contains no sessions