Terrace Gardening Workshop: All Three Sections - ONLINE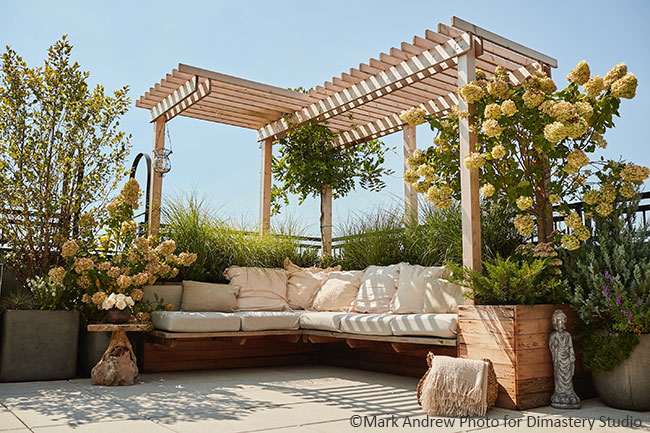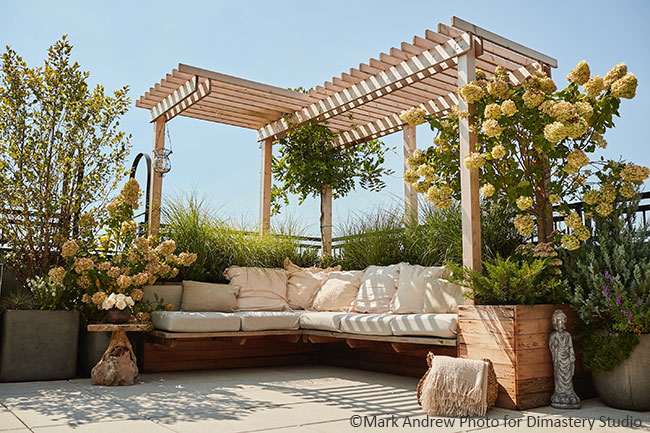 ---
This class will take place online. Registered students will receive login instructions.
August 1, 8 & 15
9:30-11:30 am
Gardens tucked into roofs and balconies beautify our urban mosaic and connect us to nature. But every urban terrace gardener knows the challenge of dealing with conditions such as harsh sun, perpetual shade, relentless wind, and managing plants confined to containers. Learn how to tailor your plant choices for pots and planters while developing simple maintenance techniques to keep a harmonious terrace garden that's healthy and lush all season long.
Great Plants for Terrace Gardens
Learn how to select and maintain plants best suited for life on a terrace which presents microclimates that are much different than life on the ground. We'll cover a wide variety of edibles and ornamentals with textures and colors that offer visual interest year-round.
August 1 l Colin Wright l ONLINE l 221GAR226FOPotting Mixes and Plant Nourishment
Discover how to create the right blend of ingredients for your container plants. You'll learn potting mix recipes for different types of plants, and simple secrets for fertilizers, compost, and annual soil refreshers that will help your garden thrive.
August 8 l Daryl Beyers l ONLINE l 221GAR226GODisease and Pest Control in Pots
Learn the classic signs of infections and infestations found in urban pots and planters. Get tips on how to properly clean and disinfect your containers, and other measures to control and prevent problems in your terrace garden.
August 15 l Christopher Satch l ONLINE l 221GAR226HO
---
Available Sessions
This course contains no sessions