Native Orchids - ONLINE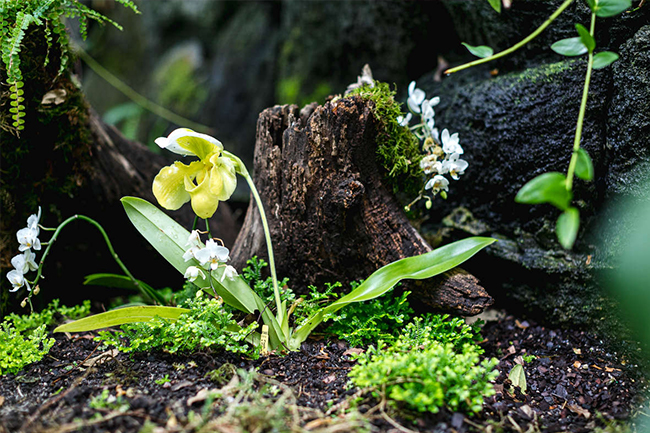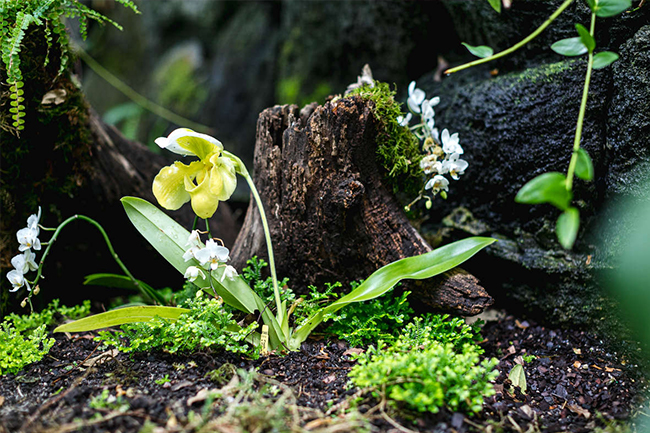 ---
This class will take place online. Registered students will receive login instructions.
Orchids are most often associated with tropical paradises and exotic climates but these perennial herbs are actually native to every continent, except Antarctica and every climate, except those that are permanently frozen or dry. In this class, you'll learn where to find native orchids and how to successfully grow them in your own backyard.
Optional: If you'd like to purchase an orchid that will be discussed during this class, the instructor recommends Bletilla, Cypripedium, and/or Pleione.
---
Available Sessions
This course contains no sessions