Event Planning for the Floral Designer - BLENDED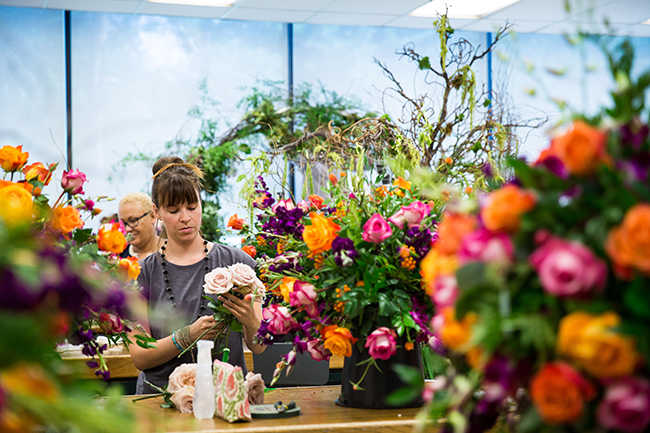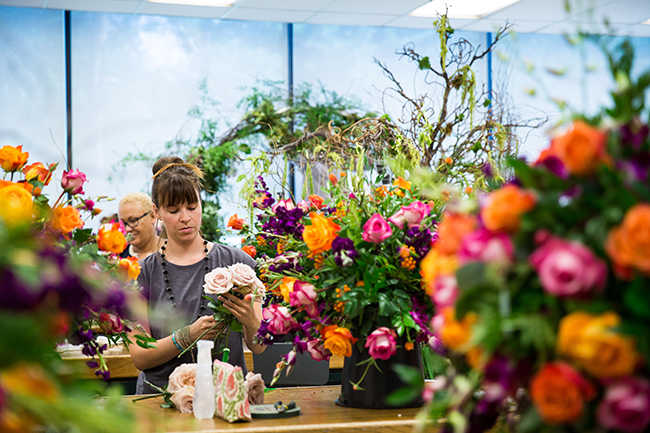 ---
This blended class meets online for some sessions and on NYBG grounds for others. Registered students will receive login instructions and a syllabus with specifics.
In addition to exquisite design, a successful event requires a well-conceived plan. Learn how to write a sales proposal based on cost analysis, finalize the terms of the design contract, and order and organize materials, personnel, and deliveries, all within a specified budget and time line. Learn how to stage decor for large-scale event arrangements, design cocktail receptions, and develop formal and informal tablescapes. $185 materials fee.
Prerequisite: Wedding Design I
Click on "Full Schedule" below to see the exact meeting times for each class.
Please note
: The first two class meetings will be held online via Zoom; the last class will be held at NYBG with exact location information to be determined before the class begins.
---
Prerequisite(s):
Wedding Design I: Personals
Wedding Design I: Personals - ONLINE
Available Sessions
This course contains no sessions