Wild Wetlands - ONLINE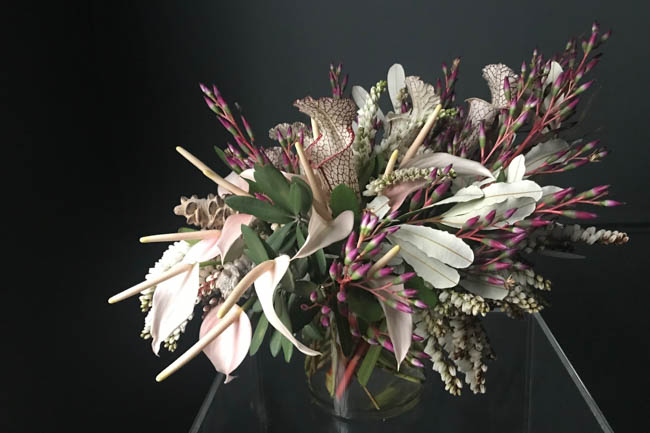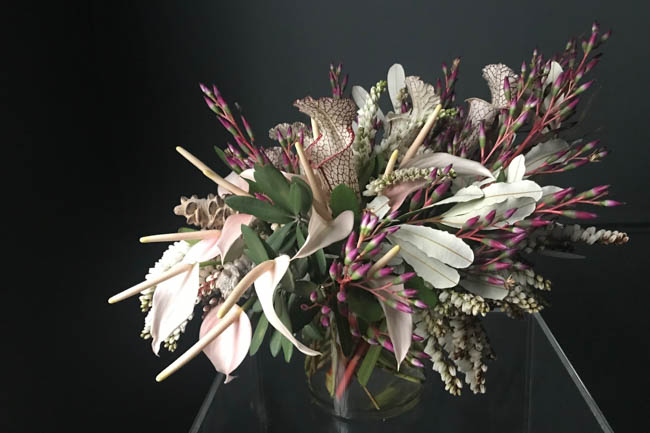 ---
This class will take place online. Registered students will receive login instructions.
Spare, striking wetland flora create dramatic and unconventional arrangements that evoke these marshy environments. Study line and negative space as you create a large-scale arrangement using reeds, grasses, and other wetland plants such as Irises, Cattails, and Water Lilies. $170 materials fee.
Please note, this course requires the purchase of materials. Please refer to the materials list linked below for more information.
---
Available Sessions