Grow Gourmet Mushrooms Indoors - ONLINE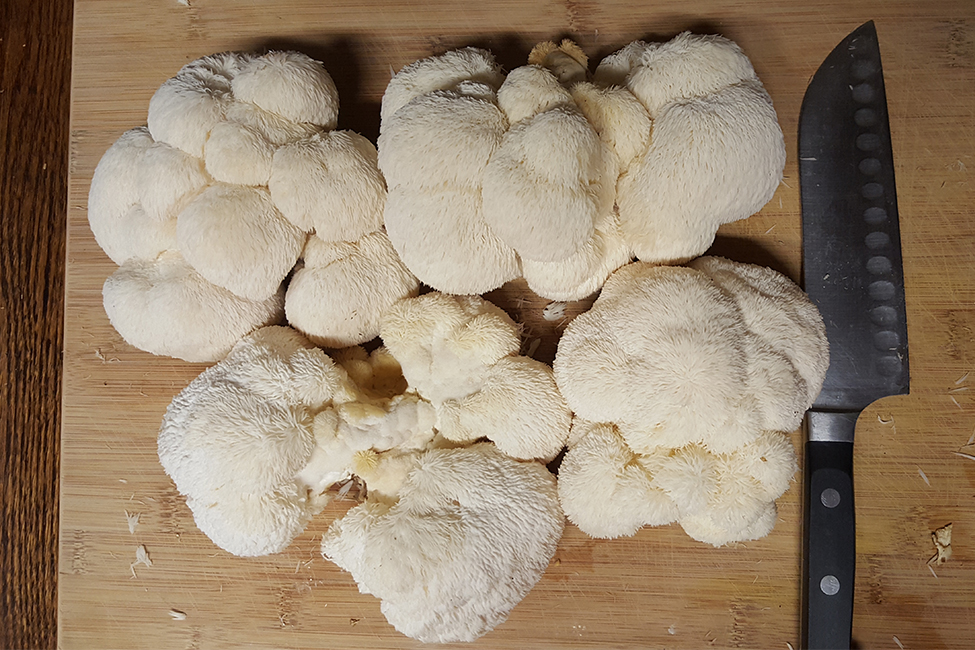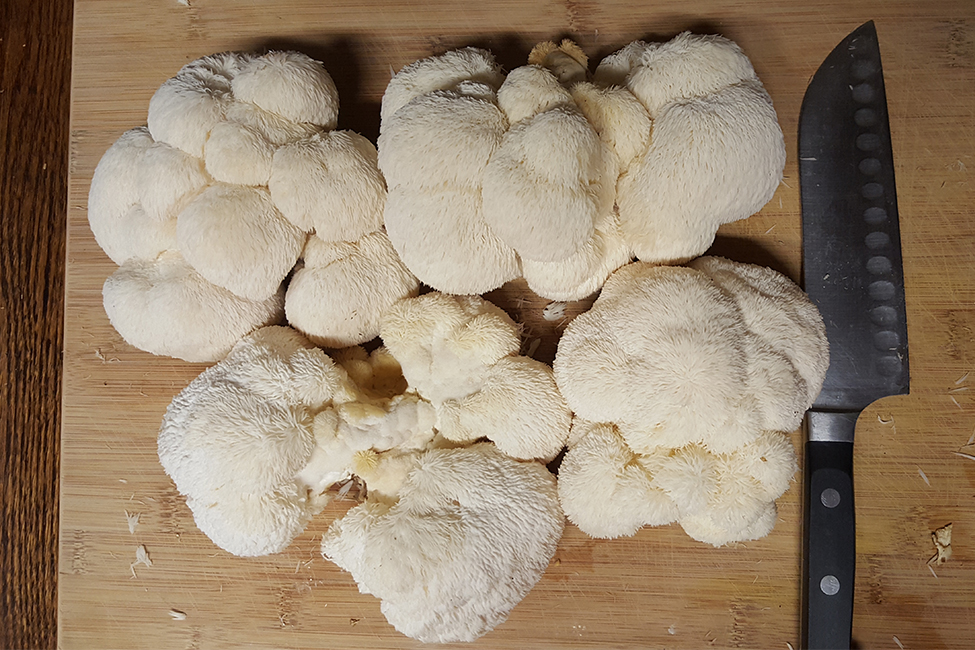 ---
This class will take place online. Registered students will receive login instructions.
Mushrooms have been utilized for thousands of years for medicinal and edible purposes. John Michelotti, owner of Catskill Fungi, will show you how to cultivate gourmet mushrooms at home using safe and simple techniques. Using cardboard and coffee grounds, create your own oyster mushroom starter (
Pleurotus ostreatus
) to take home, while learning about the life cycles, characteristics, and medicinal and culinary properties of fungi.
Please note, while participants are not expected to cook along with the demonstration, the materials list below explains what supplies you'll want in the house so you can put what you've learned into action after class.

---
Available Sessions
This course contains no sessions