Spring Mushrooms - BLENDED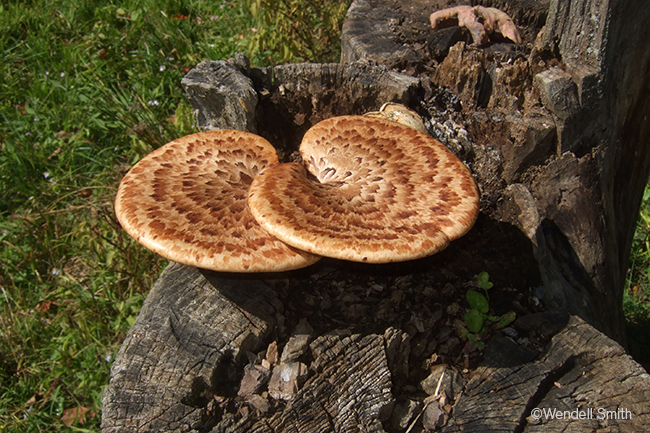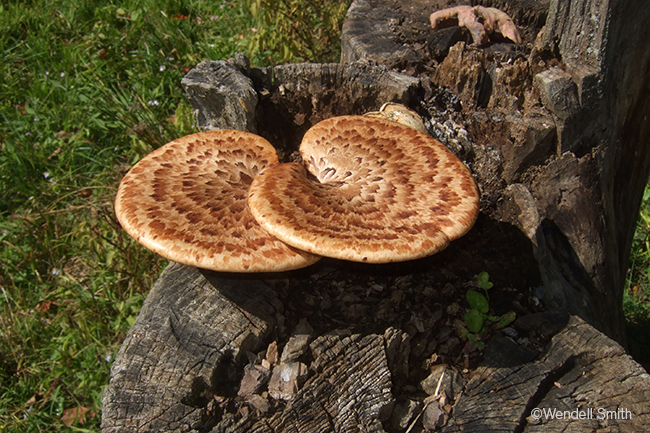 ---
This blended class meets online for some sessions and on NYBG grounds for others. Registered students will receive login instructions and a syllabus with specifics.
As the mushroom season awakens, discover how and where to hunt for Oysters, Inky Caps, Wine Caps, Dryad's Saddle, Reishi, and the early spring Chicken Mushroom. Even the elusive Morels occur throughout the metropolitan region, and spring is the ideal time to find them. Learn to correctly identify mushrooms, how to differentiate them from look-alikes, and get recipes for the best ways to prepare them in a meal.
Click on "Full Schedule" below to see the exact meeting times for each class.
---
Available Sessions