Herbal Saturdays: All Three Sections - ONLINE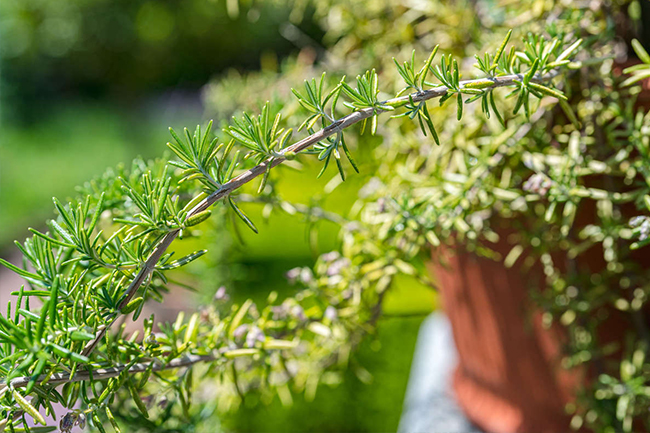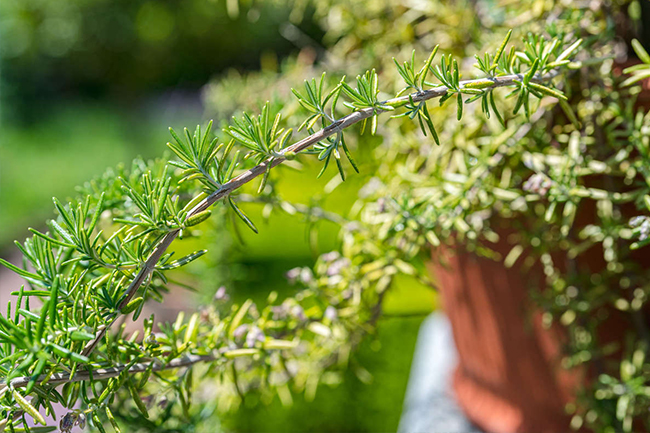 ---
This class will take place online. Registered students will receive login instructions.
Herbs have been helping us stay healthy for thousands of years. Herbal experts will teach you how plants can be used for medicine, aroma, and refreshment.
Intro to Herbal Medicine
Are you interested in bringing the natural benefits of herbs and herbal remedies into your life? Discover the differences between herbal medicine and homeopathy, the three major branches of herbalism, and the fascinating history of herbal medicine. Learn how to choose and store herbs, how to properly take herbal medicines, and how to make and use several common herbal remedies that help reduce stress.
June 26 | 10:30 am-12 pm | Karine Gordineer | 213WEL130BO
Kitchen Herb Garden
Discover how to create your own aromatic mini-garden with fresh herbs that you can enjoy year-round. Find out which herbs are easiest to maintain, which grow lights to use, and which tips and tricks work best for growing indoors.
July 10 | 10:30 am-12 pm | Christopher Satch | 213WEL130COHerbal Teas & Infusions
Herbal healing can be as simple as a cup of tea! We'll dive into the medicinal qualities and uses of easy-to-find herbs, and how to combine their roots, leaves, flowers, fruits, and seeds into effective, pleasing blends.
July 24 | 10:30 am-12 pm Arvolyn Hill | 213WEL130DO
---
Available Sessions
This course contains no sessions