Garden Design for Special Populations - ONLINE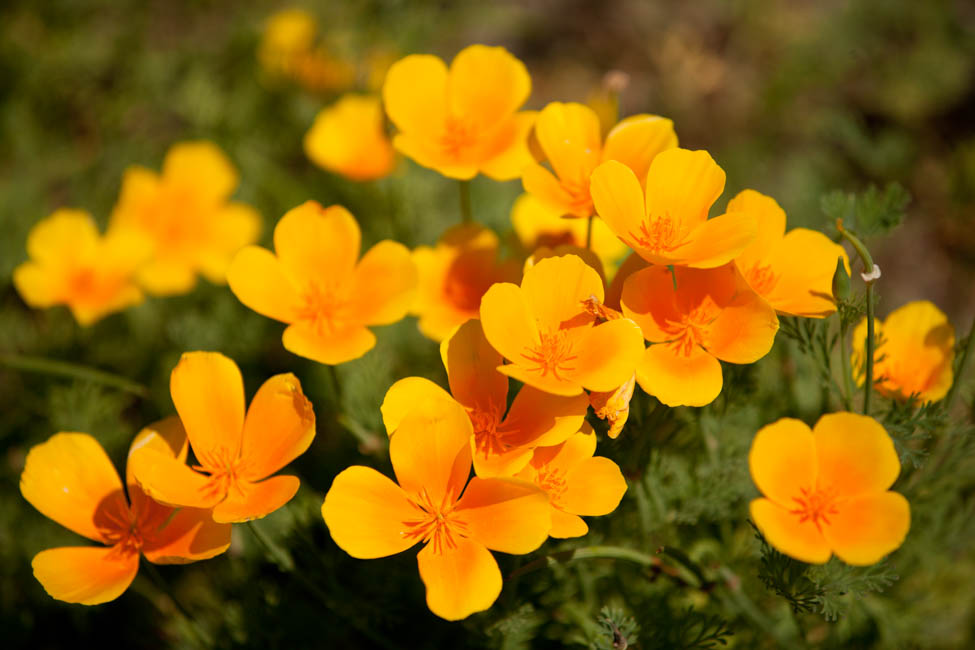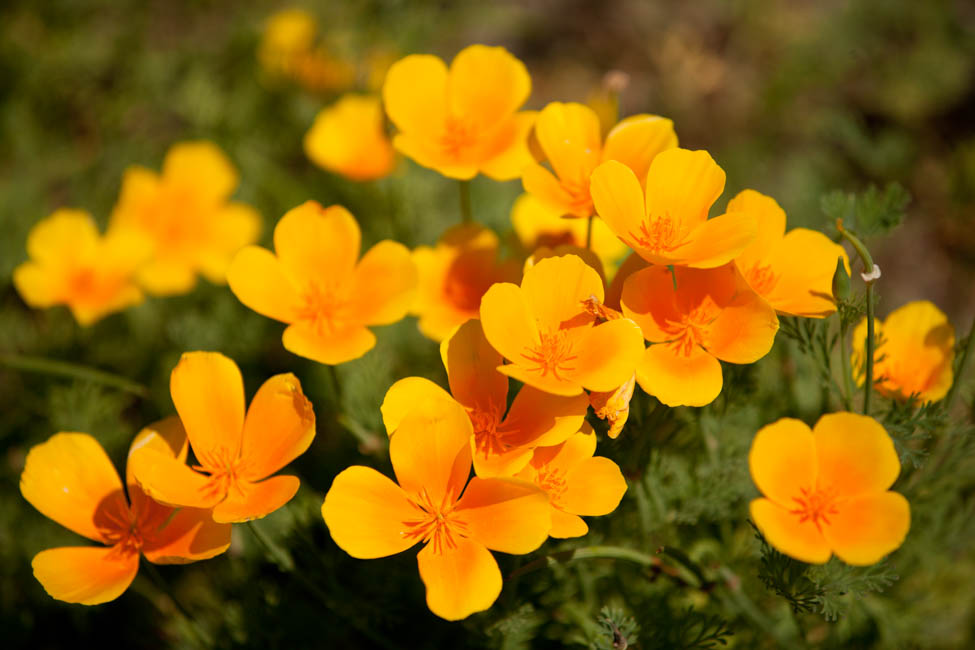 ---
This class will take place online. Registered students will receive login instructions.
Gardens can be catalysts for learning, health, inclusion, and therapy. Gain the knowledge, expertise, and tools to create, renovate, and evaluate both interior and exterior spaces to ensure effective gardens. Learn the latest research in health care garden design, common design principles, and necessary considerations and accommodations for target populations.
Please note, this course requires the purchase of materials. Please refer to the materials list linked below for more information.
Required Textbook (not included in cost):
Horticulture as Therapy: Principles and Practice.
Simpson, Sharon P., PhD
And Straus, HTM, Martha C., editors; The Food Products Press, Binghamton, NY
1998
---
Prerequisite(s):
Introduction to Horticultural Therapy
Horticultural Therapy for Physical Rehabilitation
Horticultural Therapy for Physical Rehabilitation - ONLINE
Introduction to Horticultural Therapy - ONLINE
Available Sessions