Grading & Drainage - BLENDED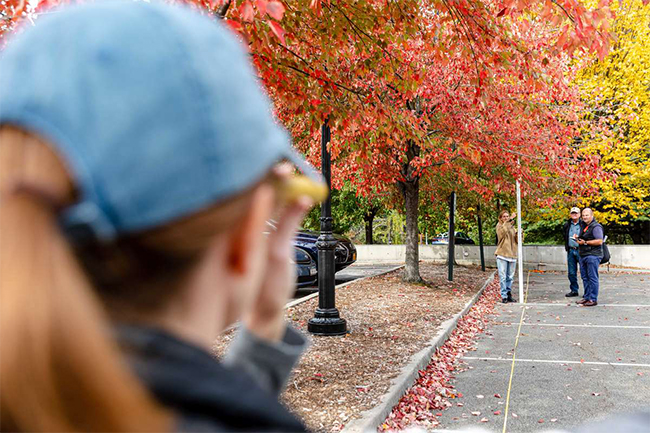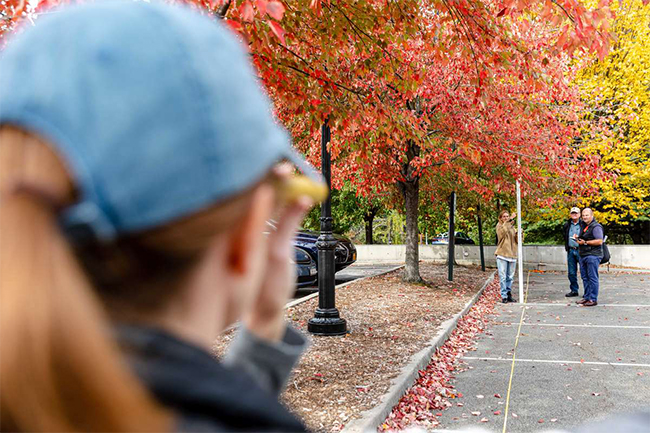 ---
This blended class meets online for some sessions and on NYBG grounds for others. Registered students will receive login instructions and a syllabus with specifics.
Creating beautiful and sustainable outdoor spaces requires an understanding of the principles of grading and drainage. Through classroom discussion, fieldwork and homework students will learn to identify landforms and watersheds, calculate slopes, and manipulate contours with the purpose of creating garden rooms and controlling water flow. An emphasis will be placed on how to communicate design ideas to contractors and how to evaluate the opportunities and constraints of a project site.
Click on "Full Schedule" below to see the exact meeting times for each class.
---
Prerequisite(s):
Landscape Measurement
Landscape Design I--Site Analysis and Schematic Design
Graphics II
Available Sessions