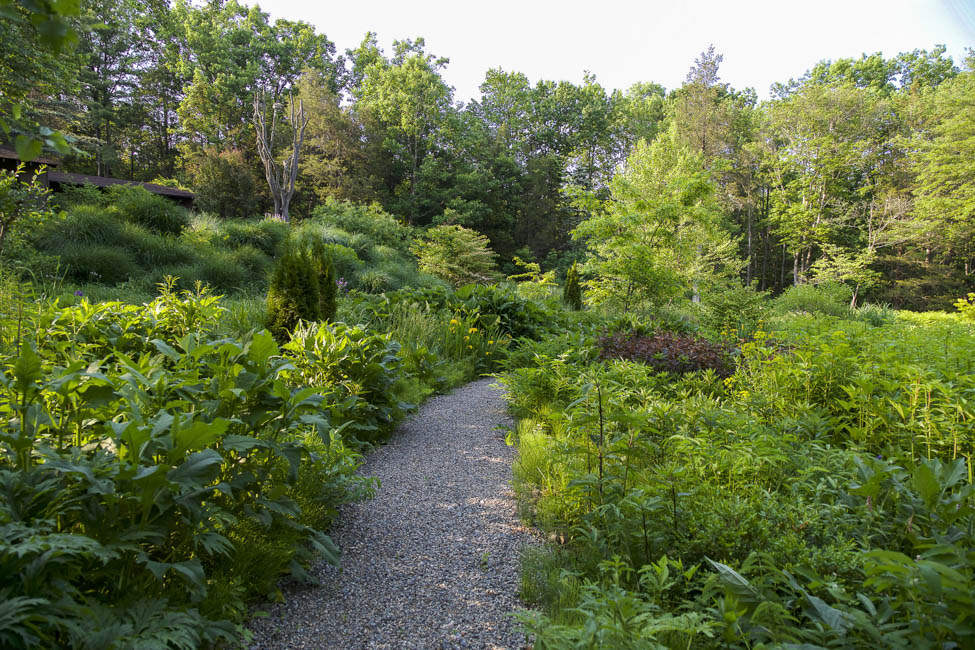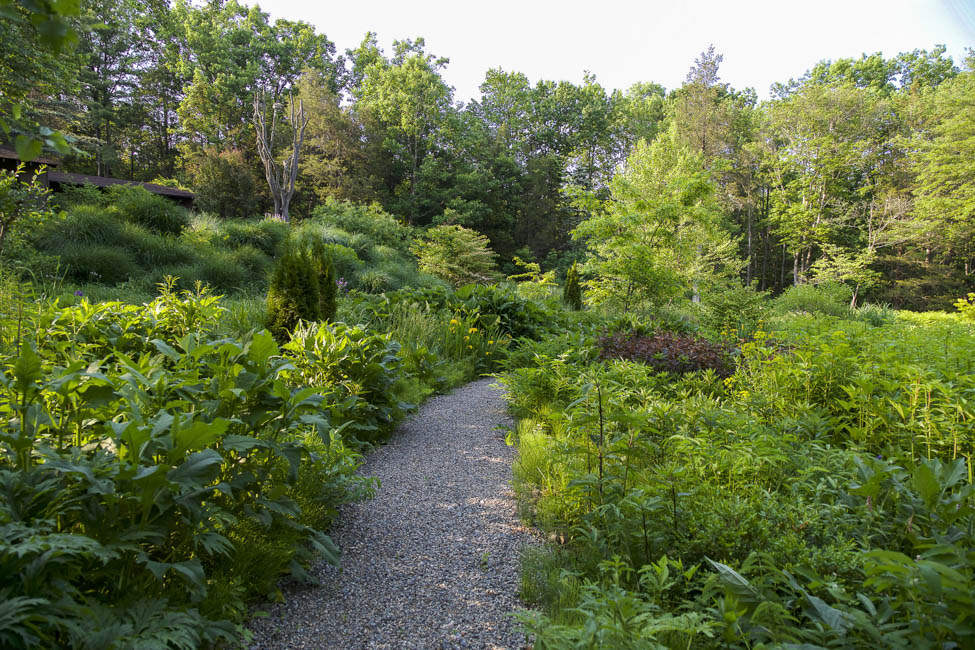 ---
This lecture will take place online. Registered students will receive login instructions.
When
James Golden
set out to create a wet prairie in western Jersey, he faced heavy clay, standing water, and a derelict woodland. Eschewing traditional approaches, he planted right into the matrix of weedy invasives, without mulching, amending the soil or spraying herbicide- unconventional methods Thomas Rainer and Claudia West call "a daring dance with nature."
Today, Golden's acclaimed Federal Twist is a lush riot of hardy grasses and perennials given structure by tall, architectural plants, and has been profiled in
Gardens Illustrated, The New York Times, Rainer
and
West's Planting in a Post-Wild World,
Claire Takacs's
Dreamscapes,
and Christopher Wood's
Gardenlust.
---
Available Sessions