Sustainable Garden Care - ONLINE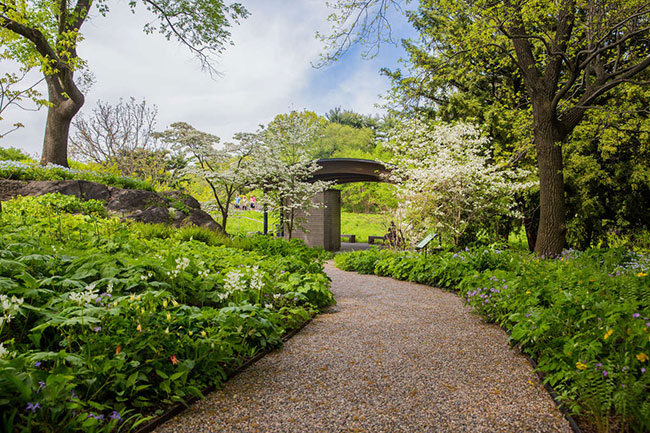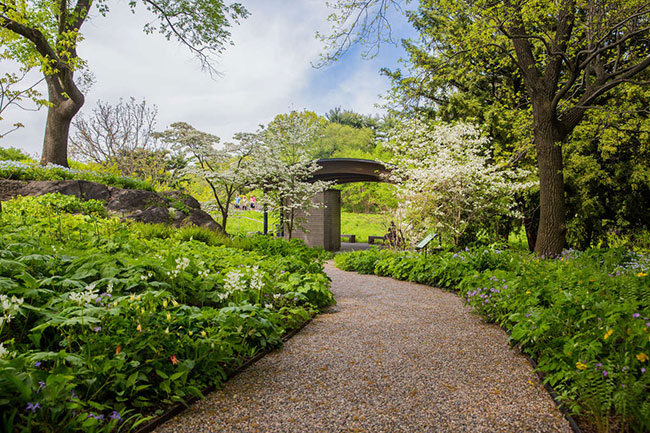 ---
This class will take place online. Registered students will receive login instructions.
Explore how to create a healthy garden while supporting biodiversity and conserving resources.We'll discuss ways to minimize water usage, effectively handle stormwater, create a healthy soil food web, and use non-toxic alternatives to maintain optimal plant health.
Prerequisites: Intro to Plant Science and Soil Science I
Click here for IN-PERSON sessions of Sustainable Garden Care.
---
Prerequisite(s):
Introduction to Plant Science
Soil Science I: Physical Properties
Available Sessions
This course contains no sessions