Plants for Landscaping - BLENDED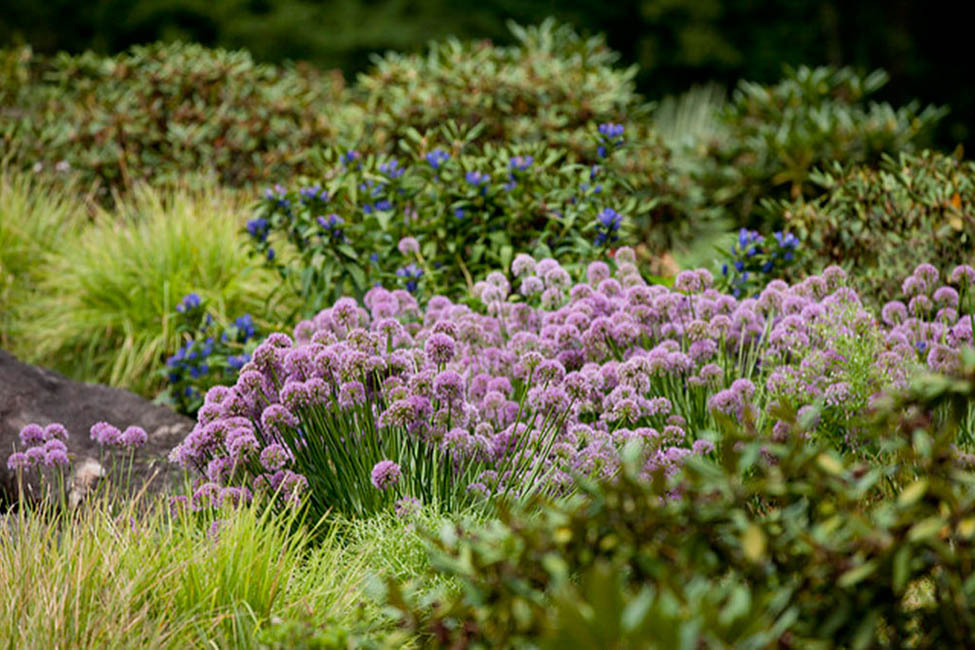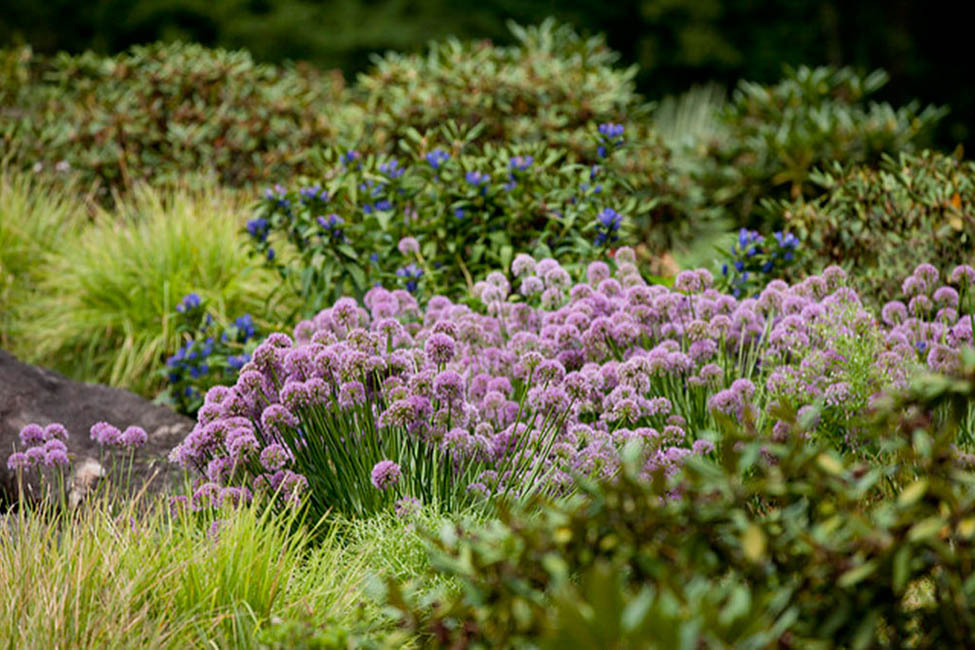 ---
This blended class meets online for some sessions and on NYBG grounds for others. Registered students will receive login instructions and a syllabus with specifics.
Examine the use of plants in the landscape with an emphasis on choosing the right plant for the right place, based on site-specific design and maintenance criteria. Learn aspects of special landscape values such as size, texture, color, and flowering and fruiting seasons. Review the trees, shrubs, ground covers, annuals, and perennials suitable for landscaping in this region. Please dress for the weather and wear comfortable shoes.
Please note that some blended classes meet on week day evenings AND weekend mornings. The "times" listed below are for the first class only. Click on "full schedule" to see the times of each individual meeting before registering.
---
Available Sessions
This course contains no sessions