Landscape Plants: Late Season Perennials & Grasses - BLENDED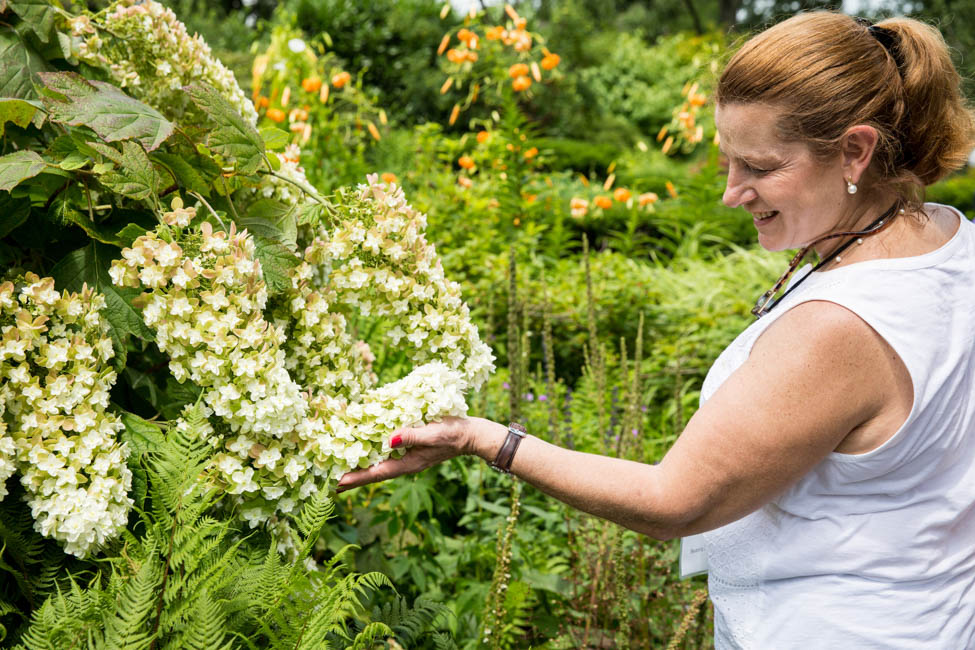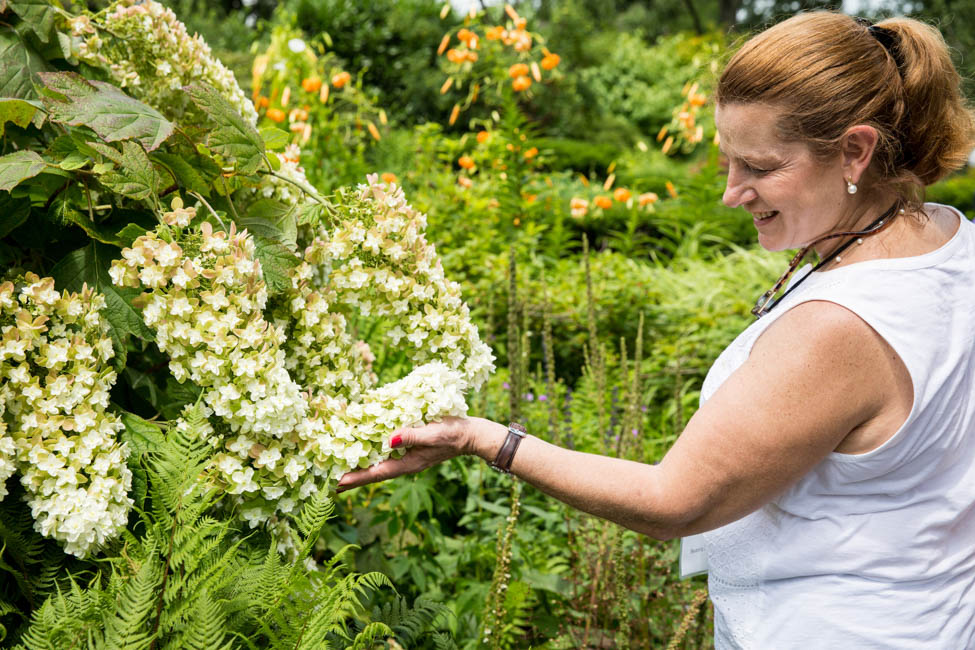 ---
This blended class meets online for some sessions and on NYBG grounds for others. Registered students will receive login instructions and a syllabus with specifics.
This course is designed for horticulturists and gardeners who are familiar with the basic culture of perennials. Learn the identifying characteristics, classification, scientific and common names, and landscape uses of approximately 60 summer- and fall-blooming native and non-native perennials and grasses. Prerequisite:
Introduction to Plant Science
Click on "Full Schedule" below to see the exact meeting times for each class.
---
Prerequisite(s):
Introduction to Plant Science
Available Sessions