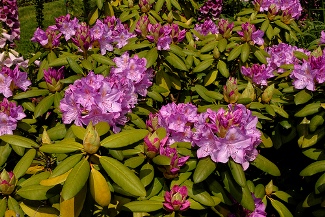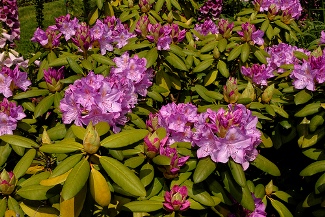 ---
This blended class meets online for some sessions and on NYBG grounds for others. Registered students will receive login instructions and a syllabus with specifics.
Learn native and non—native broadleaved evergreens; become familiar with their cultural requirements, identification features, and landscape uses. Learn how to incorporate this important group of plants into both naturalistic and formal landscape settings. Major plant groups studied include
Ilex, Rhododendron, Buxus
, and evergreen ground covers. For on-site sessions at NYBG, dress for the weather and field walks.
Required Text
Dirr, Michael A.
Manual of Woody Landscape Plants: Their Identification, Ornamental Characteristics, Culture, Propagation and Uses
6th Edition
Publisher: Stipes Publishing, LLC
2009
Click on "Full Schedule" below to see the exact meeting times for each class.
---
Prerequisite(s):
Introduction to Plant Science
Available Sessions