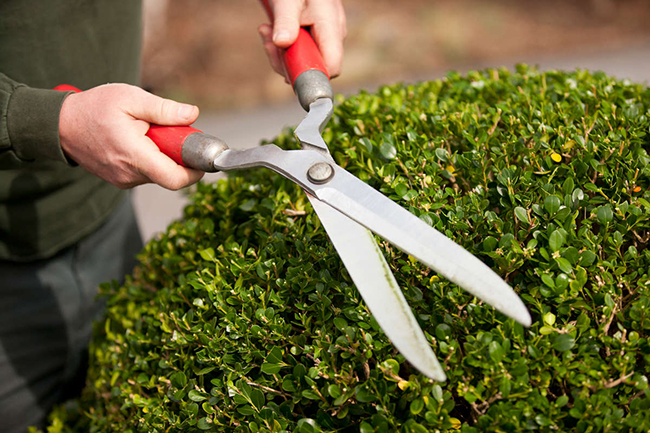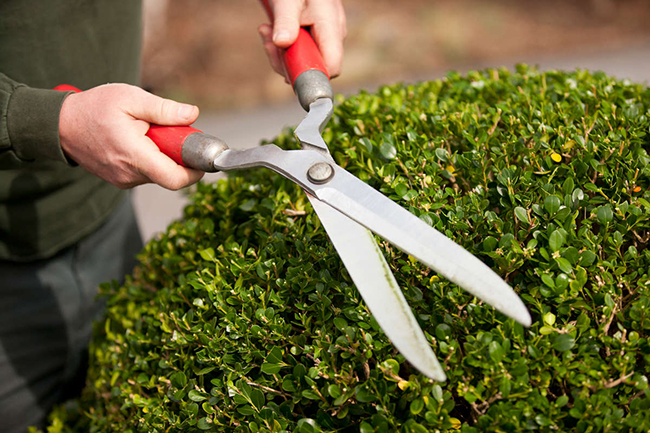 ---
This blended class meets online for some sessions and on NYBG grounds for others. Registered students will receive login instructions and a syllabus with specifics.
Through course study and hands-on pruning, you will learn the best tools, techniques, and timing to use when you prune to help shrubs, conifers, broadleaves, evergreens, and deciduous plants thrive. Explore how woody plant structure and physiology influence pruning. You'll learn how to create and maintain hedges and become familiar with authentic pollarding techniques. For on-site sessions at NYBG, come dressed for fieldwork and bring bypass pruners if you have them.
This course is also required for the Gardening Certificate.
Required Text
Gilman, Edward F.,
An Illustrated Guide to Pruning
Publisher: Albany, NY: Delmar
2012
Click on "Full Schedule" below to see the exact meeting times for each class.
---
Prerequisite(s):
Introduction to Plant Science
Available Sessions
This course contains no sessions