Horticultural Techniques: Landscape Gardening - BLENDED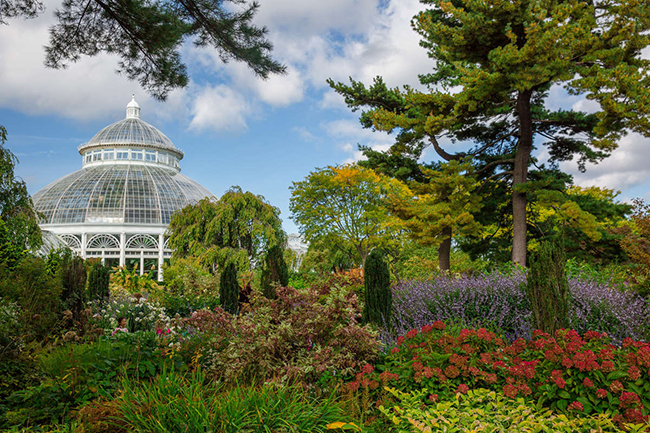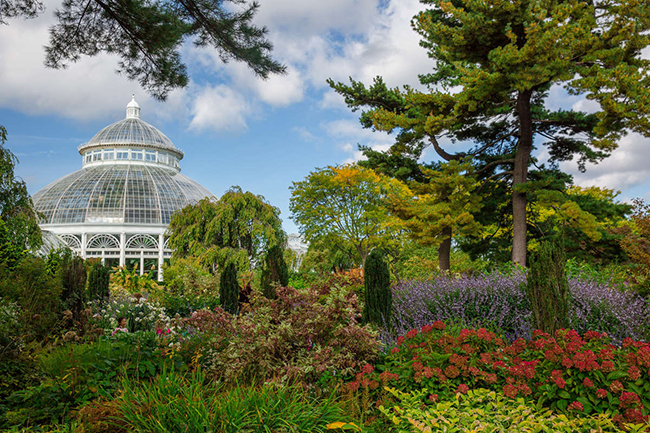 ---
This blended class meets online for some sessions and on NYBG grounds for others. Registered students will receive login instructions and a syllabus with specifics.
Learn the basic techniques of landscape gardening, with an emphasis on ecologically appropriate practices. Topics include soil preparation, efficient water and fertilization practices, planting and transplanting, cultivation techniques, and maintaining healthy plants. Wear sturdy shoes, and come prepared to work outdoors.
Prerequisites: Introduction to Plant Science and Soil Science I
Required Texts
Hudson T. Hartmann, Dale E. Kester, Fred T. Davies, Jr. & Robert L. Geneve,
Plant Propagation: Principles and Practices.
Prentice Hall, 2011. (readings based on 8th Edition)
Click on "Full Schedule" below to see the exact meeting times for each class.
---
Prerequisite(s):
Introduction to Plant Science
Soil Science I: Physical Properties
Introduction to Plant Science - ONLINE
Soil Science I: Physical Properties - ONLINE
Available Sessions
This course contains no sessions