Indoor Fern Garden - ONLINE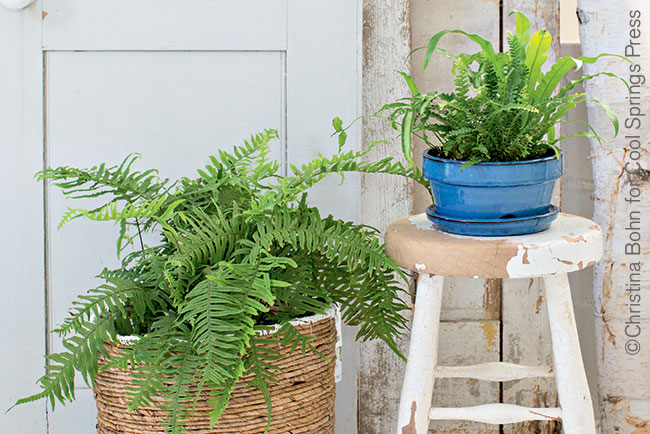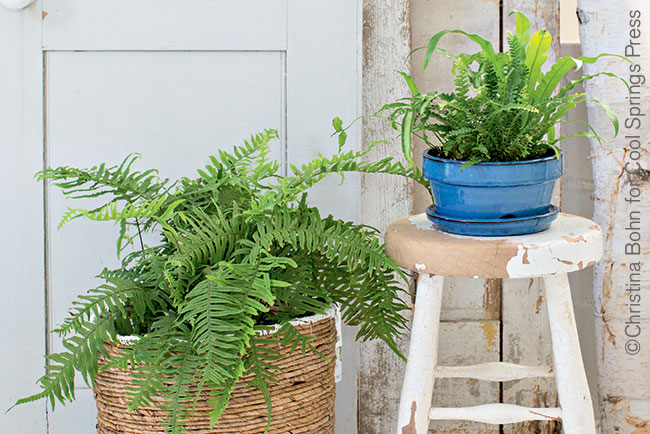 ---
This class will take place online. Registered students will receive login instructions.
Fresh from the release of her new book,
The Complete Book of Ferns,
Mobee Weinstein— NYBG's Foreman of Gardeners for Outdoor Gardens—will show you how to choose the right species of ferns to group together into a lush, living arrangement. Become familiar with a wide variety of ferns-their cultural requirements and how big they'll be-so you can choose the best ones to combine into your own miniature landscape. Design an indoor fern garden along with Mobee, or watch and learn!
Please note, this course requires the purchase of materials. Please refer to the Materials List linked below for more information.
---
Available Sessions