Autumn Mushrooms - BLENDED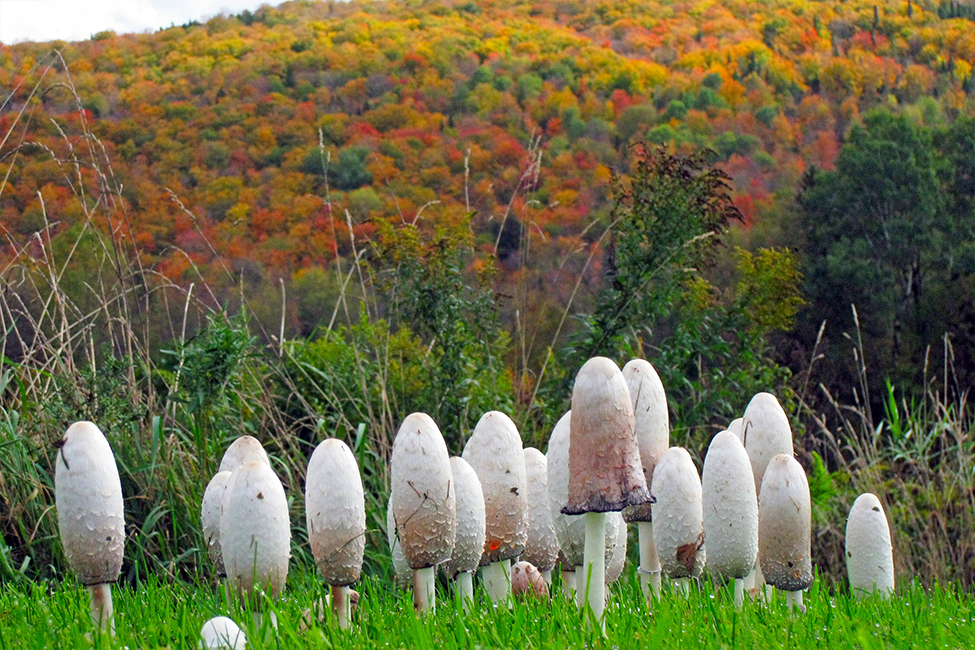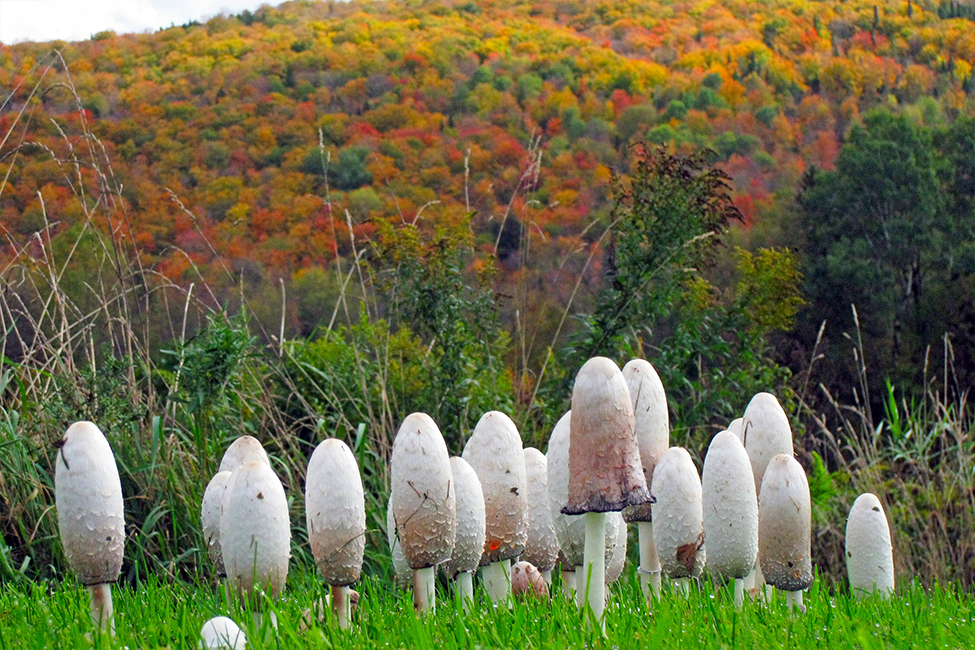 ---
This blended class meets online for the first session and at Van Cortlandt Park for the second. Registered students will receive login instructions for the online portion. The exact meeting place for the in-person session will be shared in the first class.
Here in NYC, fall is the best time to hunt for edible fungi, including honey, oyster, and hen-of-the woods mushrooms. Paul Sadowski, 25-year veteran of the New York Mycological Society, shows you how to identify many species and their look-alikes, where to find them, and how to cook or preserve them. In the second class, we'll mushroom hunt together in Van Cortlandt Park and Woodlawn Cemetery.
Click on "Full Schedule" below to see the exact meeting times for each class.
---
Available Sessions