Ethnobotany: A Practitioner's Perspective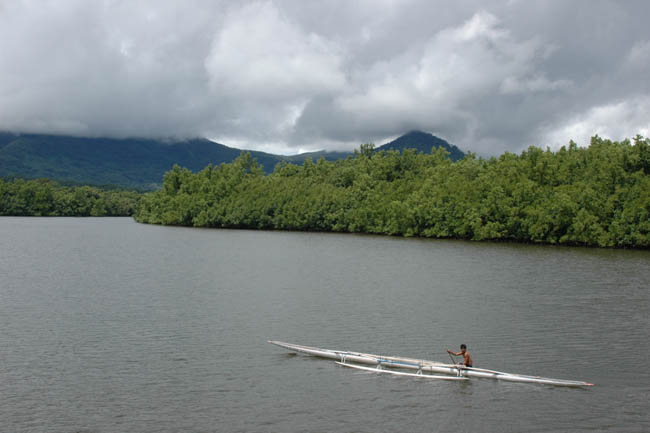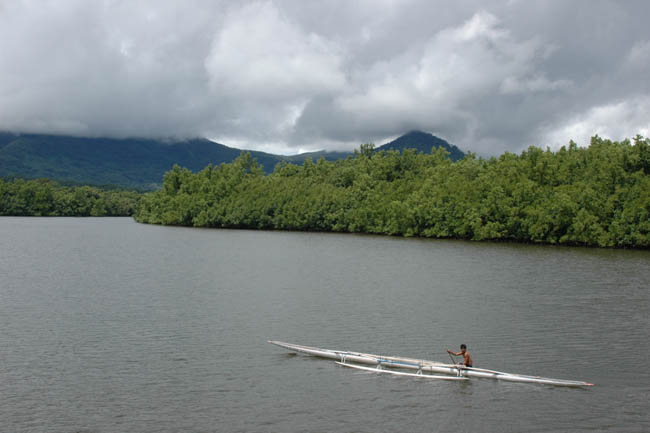 ---
Note the "Location" below which indicates if a particular class meets online or in person. Price differences may apply. Confirmation emails will contain specific logistics.
NYBG Ethnobotanist Dr. Michael Balick has studied the relationship between plants and people for over 40 years. Explore the basics of ethnobotany, supplemented by stories and data gleaned from his own fieldwork. Discover how selected plant resources are used by traditional and postindustrial cultures today, as well as how plants have been used historically for healing and harm, foods and beverages, and their psychoactive effect.
Required Text
Michael J. Balick and Paul Alan Cox.
Plants, People, and Culture: The Science of Ethnobotany.
Second Edition, CRC Press/Garland Science 2020.
---
Available Sessions
This course contains no sessions