Gala Apples in Dry Brush Watercolor - ONLINE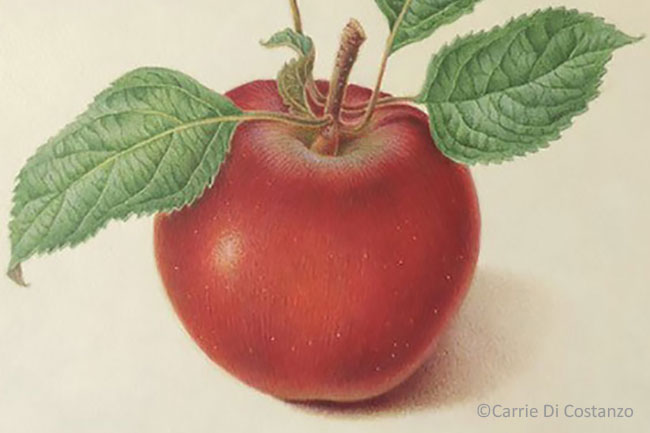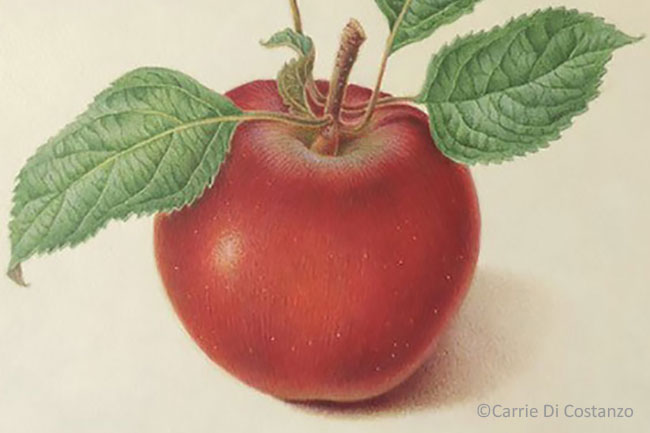 ---
This class will take place online with ample opportunity for one on one feedback from the instructor.
This workshop will impart the instructor's method of using dry brush watercolor to replicate the colors, form, and texture of gala apples. The demonstration will include color mixing, working light to dark, layering colors, adding fine detail, using dry brush, and glazing. Explore the range of hues found in gala apples, from light orange to red.
Some painting experience is recommended.
You will need to have all required materials listed in the link below, in addition to a print out of the line drawing the instructor will email to you.
---
Available Sessions
This course contains no sessions