Gardening Mini Summer Intensive- ONLINE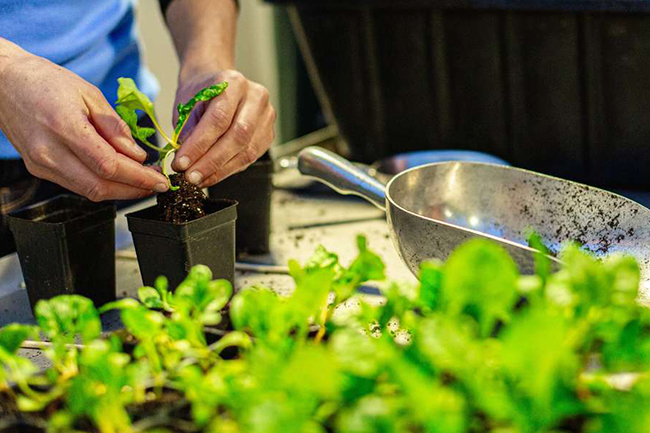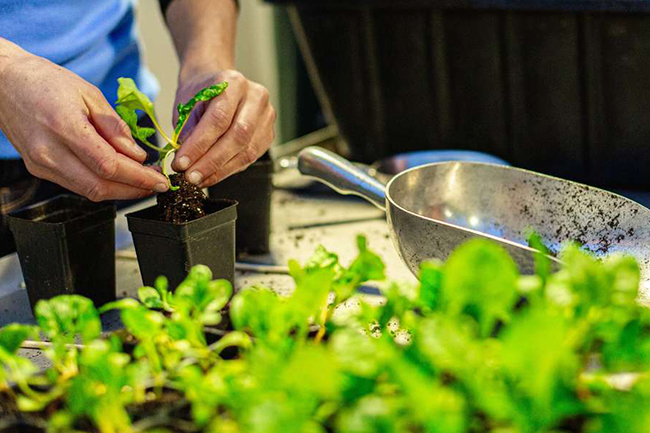 ---
This class will take place online. Registered students will receive login instructions.
The Gardening Certificate Program at NYBG provides you with the core knowledge, hands-on training, and credentials you need to succeed in any garden setting with complete confidence.
Our Online Mini-Summer Intensive Program puts you on the fast track to complete this certificate. In just seven weeks, you can virtually complete over 20% of the required course work, giving you a solid base in the principles of environmentally sound gardening, soil science, garden care, and more.
THE CLASSES
Fundamentals of Gardening
Thursdays | 07/09/20 - 08/13/20 | 09:30am - 11:30am
Gardening with Native Plants
Fridays | 07/10/20 - 07/31/20 | 09:30am - 11:30am
Insect Identification and Management
Tuesdays | 07/14/20 - 08/11/20 | 09:30am - 11:50am
Soil Science for Gardeners
Wednesdays | 07/15/20 - 08/19/20 | 10:00am - 12:00pm
Container Gardening
Fridays | 08/07/20 - 08/28/20 | 09:30am - 11:30am
---
Available Sessions