Master Classes with Susan McLeary: Register for Both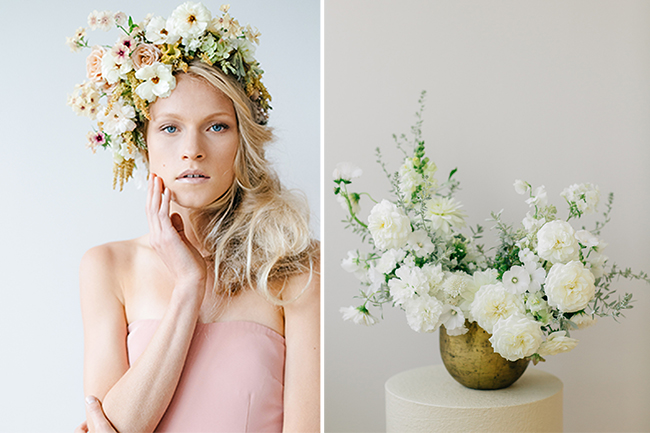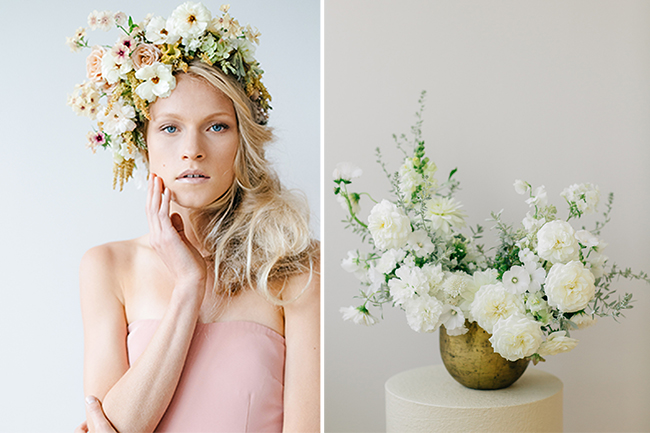 ---
"
In an era of sometimes meaningless superlatives, a scroll through Passionflower's images can leave one feeling genuinely stunned.
" -Blooms (Phaidon)
Artist/designer Susan McLeary of the Michigan-based studio Passionflower is a highly regarded innovator best known for her boundary-pushing living jewelry. Her soulful, seasonally-inspired creations have garnered gold medals from Fusion Flowers International Designer of the Year competition and graced the pages of
Martha Stewart Weddings, Florist's Review, Flower Magazine, SELF
, and
Style Me Pretty
. McLeary's first book,
The Art of Wearable Flowers
, is due out spring 2020.
THE ANATOMY OF A CENTERPIECE
McLeary guides you through the process of crafting artful, natural-styled centerpieces by outlining the nine floral layers she uses in her designs.Using this technique, as well as the ancient concept of the golden ratio,create two dynamic centerpieces bursting with movement and depth.
WEDDINGS REDEFINED
Learn to turn wrist corsages,floral crowns, and botanical rings into show-stopping works of art.McLeary will walk you what she's learned from ignoring convention again and again, including how to create multi-use pieces that can be worn as a shoulder corsages, chokers, belts, or sashes.
*Includes a signed copy of her book,
The Art of Wearable Flowers
---
Available Sessions
This course contains no sessions