Herbal Popsicles, Panna Cottas & Jellos - ONLINE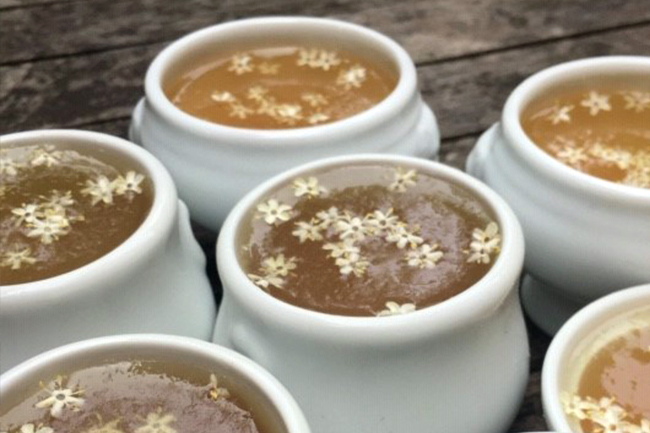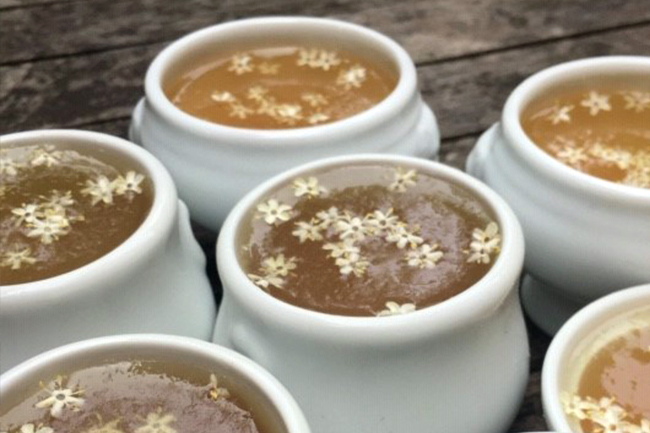 ---
This class will take place online. Registered students will receive login instructions.
Celebrate summer with refreshing, homemade desserts infused with aromatic wild herbs. Engage your senses with an array of natural flavors and colors found in rose petals, rosemary, basil, lavender, hibiscus, and more. In this class, you'll learn how to use a mix of seasonal plant material to make medicinal desserts.
To follow along with the instructor's demonstration, you can find herbs and other materials needed at a local herb shop or online supplier. See full material list attached.
---
Available Sessions
This course contains no sessions