Roberto Burle Marx: Innovation and Activism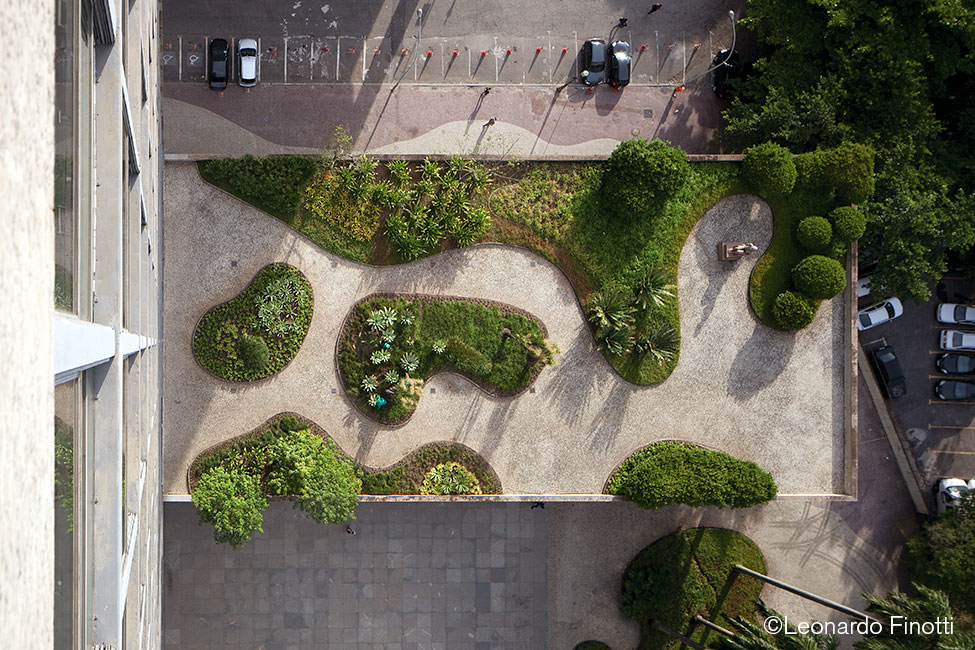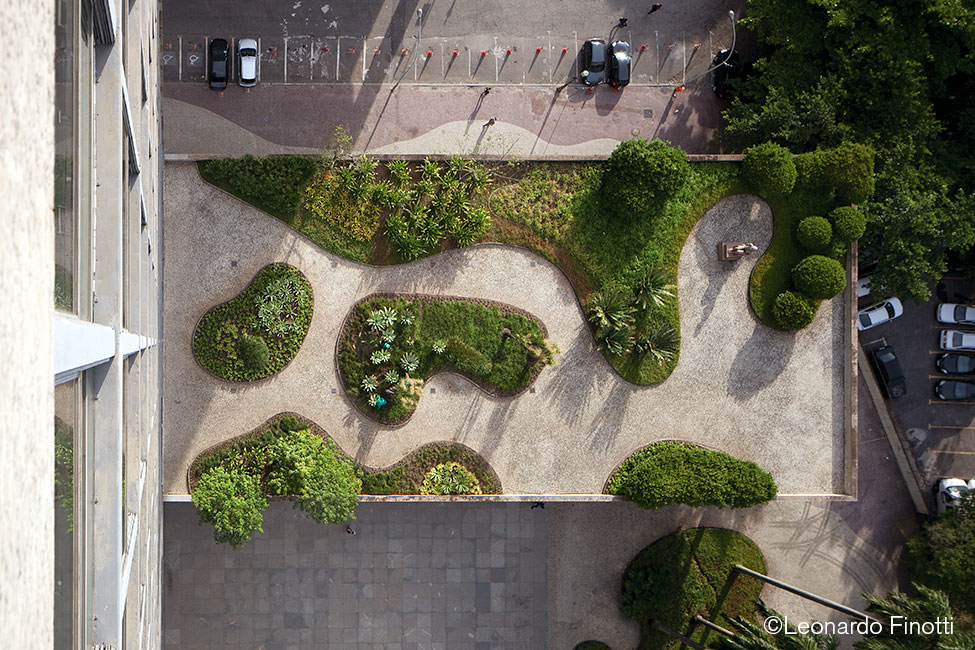 ---
Three thought-provoking scholars explore unique aspects of Brazilian modernist Roberto Burle Marx-the visionary landscape architect and conservationist whose bold aesthetic fused nature, culture, history, and art into landscapes he hoped could change cities and society.
After the morning session visit NYBG's major exhibition,
Brazilian Modern: The Living Art of Roberto Burle Marx.
SpeakersBruno Carvalho
is Professor of Romance Languages and Literatures and African and African American Studies at Harvard University, Affiliate Professor at the Graduate School of Design, and co-Director of the Harvard Mellon Urban Initiative. His research and teaching interests range from the early modern period to the present, and include literature, culture, and the built environment, with focus on Brazil. He is an award-winning author and has published widely on topics related to poetry, film, architecture, cartography, city planning, environmental justice, race and racism. A Rio de Janeiro native, Carvalho previously taught at Princeton University (2009-2018).
Gareth Doherty
is Associate Professor of Landscape Architecture and Director of the Master in Landscape Architecture Programs at Harvard University Graduate School of Design. Doherty's research and teaching focus on the intersections between landscape architecture and anthropology. Doherty's recent research projects have centered on landscape-related practices at various sites across the postcolonial and Islamic worlds, specifically in the Arabian peninsula, West Africa, Latin America and the Caribbean. Doherty's books include Roberto Burle Marx Lectures: Landscape as Art and Urbanism (Lars Muller Publishers, 2018), and Paradoxes of Green: Landscapes of a City-State (University of California Press, 2017).
Luisa Valle
is a doctoral candidate in Art History at The Graduate Center, City University of New York. Her research focuses on Latin American architecture and its implications for art production from the region, with a special interest in the local, national, and global contexts of modernism. She has published articles on Mary Vieira and concretism, Roberto Burle Marx and the synthesis of the arts, and on Thomas Hirschorn's Gramsci Monument. Currently, she is finishing her dissertation entitled "The Beehive, the Favela, the Mangrove, and the Castle: Modern Architecture in Rio de Janeiro, 1885-1945." She has received several fellowships, including an Avery Foundation/The Bronx Museum of the Arts Curatorial Fellowship, and has taught art and architectural history at the City College of New York and Hunter College.
Presented by The Humanities Institute
Supported by The Andrew W. Mellon Foundation
---
Available Sessions
This course contains no sessions