21st Annual Landscape Design Portfolios Lecture Series: All Three Sections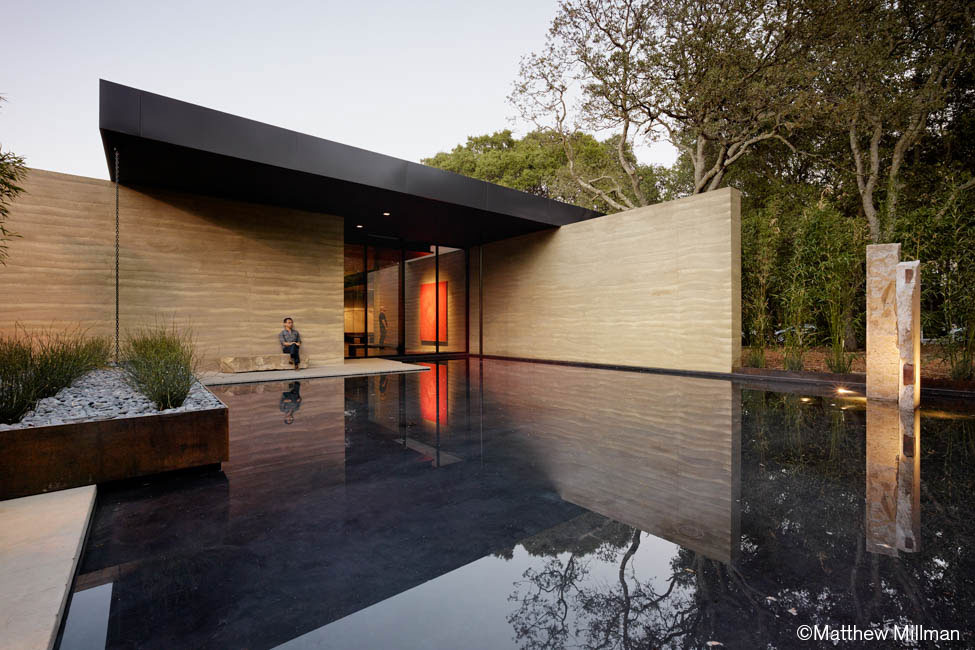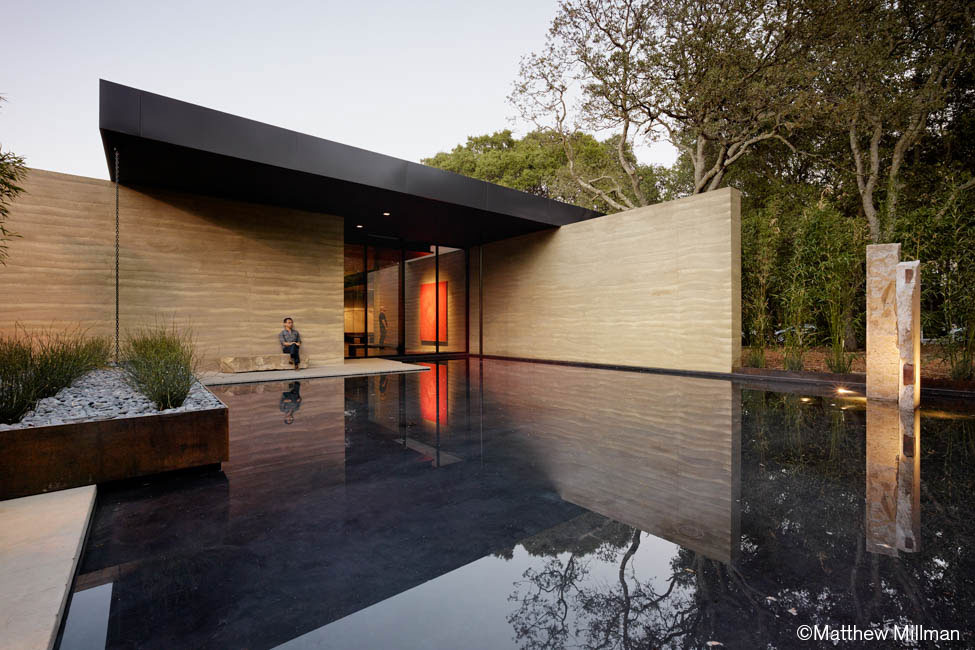 ---
21st Annual Landscape Design Portfolio Series: Responding to the Land
Three outstanding landscape designers from around the world - Kim Wilkie, Daniel Vasini, and Andrea Cochran - showcase their signature projects, working methods, and design philosophies. This year's influential trio feel passionately about the need to co-design with nature and create spaces where people want to spend time. Join these fascinating speakers to see how creative thinking is re-imagining the practice of landscape design.
Kim Wilkie | The Animated Prospect
As pressures on food, water, and atmosphere intensify, the responsibilities and concerns of landscape architecture are increasing as well. It is more about the life in the soil than the polish on the pavers. In his work, Kim Wilkie breathes new life into the English Landscape Movement's concept of the animated prospect: the rich vitality of the land-human, domestic, and wild. Pointing to his recent projects- the Natural History Museum in London, a new hanging-gardens-of-Babylon city in Oman-as well as lessons learned on his own small farm in Hampshire, he will explain how his deep appreciation for the living landscape allows the land to lead him.
After 25 years running his own practice,
Kim Wilkie
, MLA, now works as a strategic and conceptual landscape architect. He is a Royal Designer for Industry, an Honorary Fellow of the Royal Institute of British Architects, and serves on various landscape and environmental policy committees in the UK. Wilkie is a sought-after speaker who writes optimistically about land and place. A new edition of
Led by the Land
, his influential exploration of landscape, sustainability, regeneration, and design, will be published this fall by Pimpernel Press.
Daniel Vasini | Landscape Transformations
"Landscape architecture is about illusion," says Daniel Vasini. "You create an illusion when you see it from far away, when you get closer, when you're under it. Together, background, foreground, sense of place and identity compose scenery." Creative Director in New York for award-winning international design firm West 8, Vasini will highlight innovative projects, including Governors Island, for which West 8 won an international design competition and produced an 87-acre Master Plan, and Miami Beach Soundscape, which transformed a parking lot into a three-acre garden-an urban oasis adjacent to a Frank Gehry designed campus. He will also discuss the master plan created for Longwood Gardens with the goal of fashioning "a great garden of the world"-one that meets the highest standards of sustainability while honoring the legacy of founder Pierre S. DuPont.
Daniel Vasini
has led top-tier, multidisciplinary projects, specializing in transformative urban waterfront designs that address urbanization challenges, infrastructure needs, sustainability goals, natural conditions, and identity of place. He earned a Masters of Architecture from the Southern California Institute in Los Angeles and lectures at universities and conferences around the world.
Andrea Cochran | Immersive Landscapes
"The edges become diaphanous, the spaces ephemeral." Andrea Cochran, FASLA, blurs lines - between nature and the built environment, between exterior and interior, between our need for expansion and for refuge. Her landscapes have a permeable quality and make visitors feel introspective and safe, while connected to the surrounding environment.
The interplay between light, shadow, and architectural materials at Windhover Contemplative Center, a spiritual retreat and art sanctuary at Stanford University, creates a sense of chapel-like calm on a bustling campus. Helen Diller Civic Center Playground, with its soaring steel spires, interactive light pieces, and inventive play structures, breathes new life into a blighted area of San Francisco. And two private homes - the Telegraph Hill Residence (California) and the Birmingham Residence (Michigan) - dissolve the barriers between their denizens and the surrounding landscapes.
Andrea Cochran
, FASLA, is a recipient of the Smithsonian's Cooper-Hewitt National Design Award in Landscape and the ASLA Design Medal. Her firm, Andrea Cochran Landscape Architecture, has garnered an ASLA Award of Excellence in Residential Design for the Birmingham Residence, and numerous other awards. She graduated from Harvard University's Graduate School of Design.
Available CEUs include: APLD and LA CES
---
Available Sessions
This course contains no sessions