Federal Twist: James Golden's Daring Dance with Nature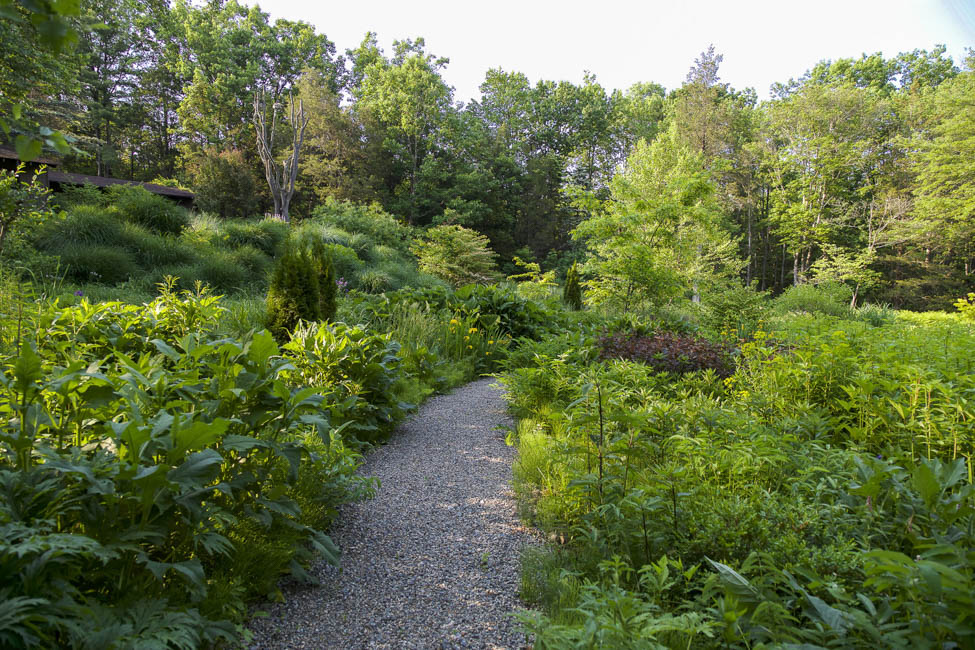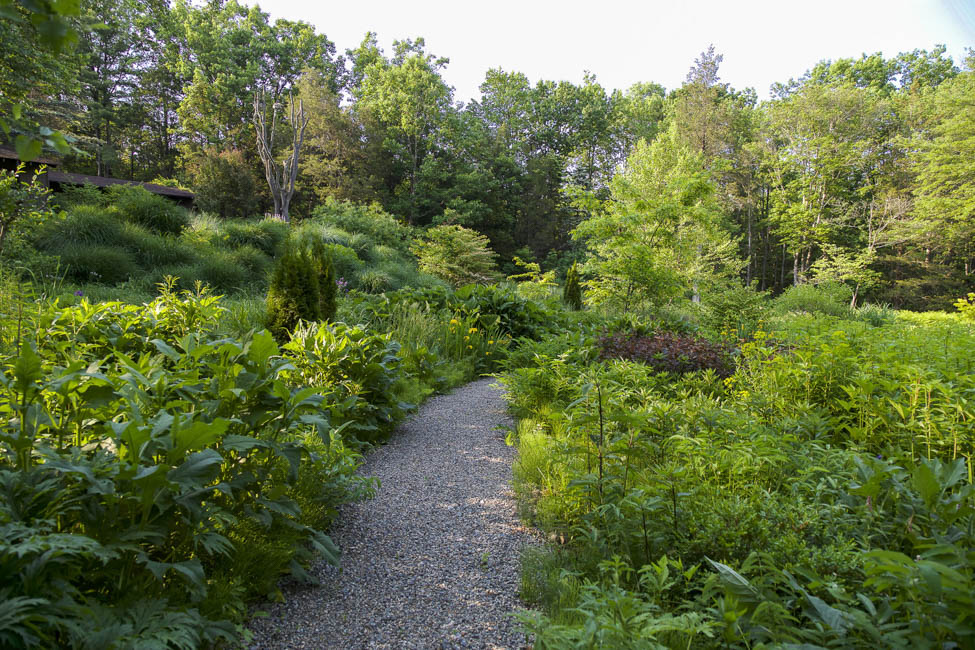 ---
James Golden set out to create a wet prairie in western Jersey. Faced with heavy clay, standing water, and a derelict woodland setting, he didn't mulch or amend the soil or spray herbicide. Instead, he planted right into the existing weedy matrix, eschewing traditional techniques of managing invasives. Now, Federal Twist is an acclaimed garden-a lush riot of hardy grasses and perennials given structure by a collection of tall, architectural plants. Golden will share unconventional methods that Thomas Rainer and Claudia West call "a daring dance with nature."
James Golden's Federal Twist has been profiled in publications such as
Gardens Illustrated
,
The New York Times
, Rainer and West's
Planting in a Post-Wild World
, Claire Takacs's
Dreamscapes
, and Christopher Wood's
Gardenlust
. A self-taught gardener, Golden has a Master's Degree in modern poetry and worked as a writer for most of his career.
Available CEUs include: APLD and LA CES
---
Available Sessions
This course contains no sessions