The Garden Came First: Sean Hogan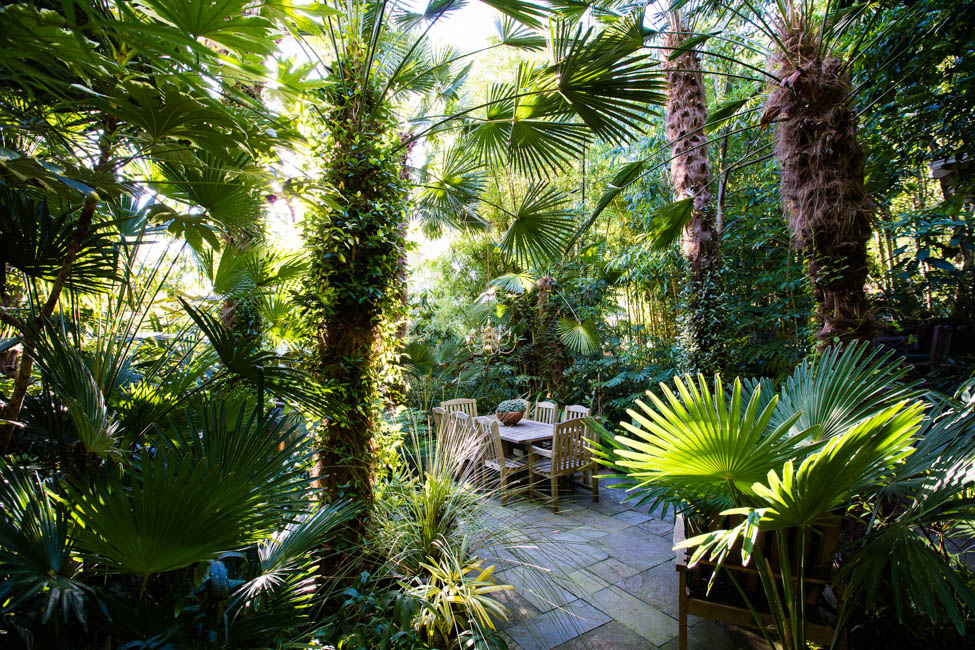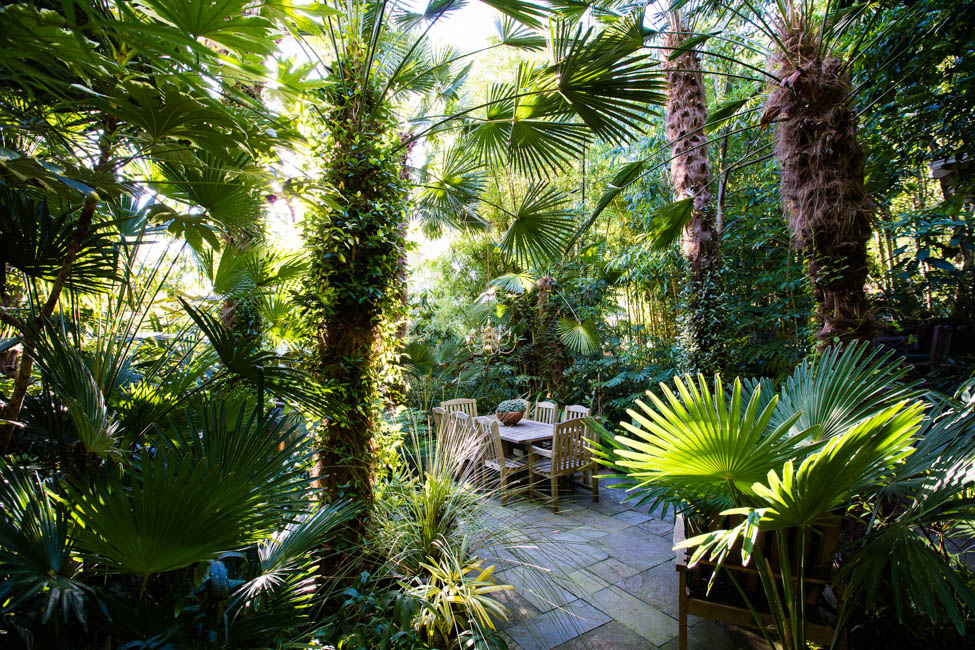 ---
Plantsman extraordinaire Sean Hogan has nurtured a thriving horticulture community in the Pacific Northwest, altering that region's perspective about plants, as well as long-held ideas across the U.S. and Europe. Hogan's former home-a "garden with house attached" squeezed onto a Portland city lot-was celebrated as both a social hub and a lush, exuberant "plant lab" featuring tropical imports alongside drought-resistant natives. Rancho Cistus, his new five-acre property on Sauvie Island, is a showcase of right-plant, right-place gardening located adjacent to Hogan's Cistus Nursery-a "retail micro-nursery" and "refuge for hort-heads and plant nerds"-known worldwide for its unique collections and its advocacy for rare and underused plants.
Sean Hogan
is an acclaimed, plantsman, collector, and designer specializing in flora ranging from California to South Africa. Curator of Portland's Lan Su Chinese Garden, Hogan was former Director of Collections for Portland's Hoyt Arboretum and a curator at the UC Berkeley Botanical Garden. Author of
Flora: A Gardener's Encyclopedia and Trees for All Seasons: Broadleaf Evergreens for Temperate Climates
, Hogan has contributed extensively to Apple Park in Cupertino, California, and designed public and private gardens on the West Coast and beyond.
Available CEUs include: APLD and LA CES
---
Available Sessions
This course contains no sessions