20th Annual Winter Lecture Series: The Garden Came First: All Three Sections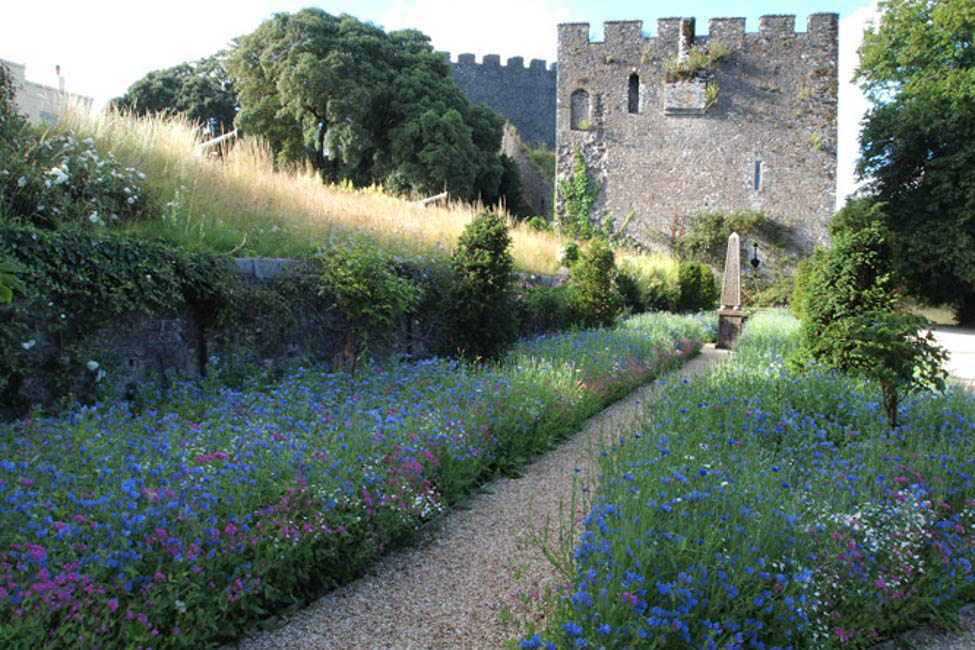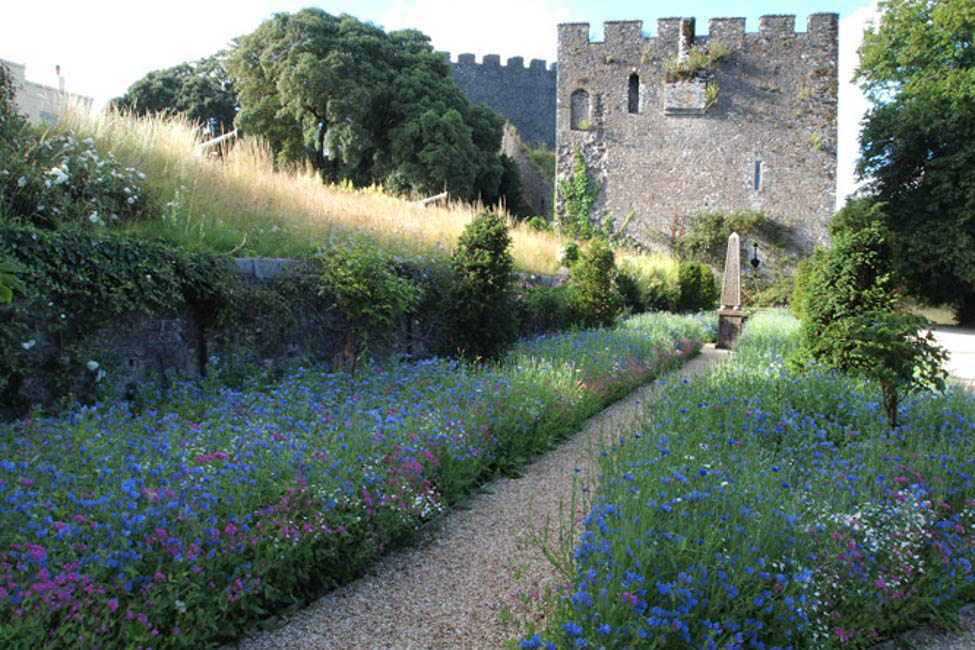 ---
This year's series spans styles and settings to showcase the distinctive home gardens of three celebrated gardeners, designers, and plantsmen. Whether a private retreat, a romantic dreamscape or a plant collector's paradise, these signature spaces reveal the designers'unique palettes, key influences, and themes that reoccur throughout their greater work. Join our extraordinary speakers as they share the personal visions behind their personal spaces, where-even in the early planning stages of their homes-the garden always came first.
Deborah Nevins | East End, Long Island, NY
Deborah Nevins is one of the world's most sought-after landscape designers-creating ambitious, innovative projects for high profile clients worldwide-yet her own, understated two-acre space on Long Island's East End is intimate and contemplative. The house and gardens were built to maximize the impact of existing stately oaks and cedars, while leaving the perimeter wild. Rows of sycamores and hedges within hedges of hornbeam and boxwood evoke an enclosed green room, yielding glimpses of the lush flower garden beyond, its wide paths lined with elegant perennials. It's a perfect blend of past and present, the English tradition through a Modernist lens.
Deborah Nevins is president of Deborah Nevins & Associates, a landscape design firm founded more than 20 years ago. Noted for exciting visual experiences, a sophisticated use of plants, and a dedication to sustainability, her work includes the 40-acre Stavros Niarchos Cultural Center in Athens (with Renzo Piano Building Workshop); the expanded campus at Museum of Fine Arts, Houston; the Art Institute of Chicago's Pritzker Garden, and significant gardens and estates in the U.S., the Caribbean, and Europe. A historian of landscape and architecture, Nevins lectures widely and contributes to numerous books, journals, and periodicals.
Isabel Bannerman | Trematon Castle, Cornwall, UK
With a body of work that is dramatic, romantic, and grounded in classical tradition, Isabel and Julian Bannerman have been called "mavericks in the grand manner, touched by genius" and "the Bonnie and Clyde of garden design." The Bannerman touch-evocative gestures with unexpected accents that enhance reality and inspire reverie-is perhaps best realized in their own gardens. Trematon, a Norman castle overlooking the sea in Cornwall, enjoys a unique setting, topography,architecture, and history. Against a backdrop of ancient keep and walls, cultivated borders overflowing with tangled roses, scented shrubs, and richly colored perennials bleed away into wilder meadows, mixed woodlands, and orchards.
Isabel Bannerman has been designing gardens with her partner, Julian, since 1983. Their work includes the British 9/11 Memorial Garden in NYC, as well as gardens for the Prince of Wales at Highgrove, the Duke and Duchess of Norfolk at Arundel Castle in Sussex, and John Paul Getty II in Buckinghamshire. They have won numerous awards, including an RHS Chelsea Gold, authored the book
Landscape of Dreams
, and most recently Isabel's
Scent Magic
, a personal gardening memoir that's also a compendium of aromatic plants.
Sean Hogan | Rancho Cistus, Sauvie Island, OR
Plantsman extraordinaire Sean Hogan has nurtured a thriving horticulture community in the Pacific Northwest, altering that region's perspective about plants, as well as long-held ideas across the U.S. and Europe. Hogan's former home-a "garden with house attached" squeezed onto a Portland city lot-was celebrated as both a social hub and a lush, exuberant "plant lab" featuring tropical imports alongside drought-resistant natives. Rancho Cistus, his new five-acre property on Sauvie Island, is a showcase of right-plant, right-place gardening located adjacent to Hogan's Cistus Nursery-a "retail micro-nursery" and "refuge for hort-heads and plant nerds"-known worldwide for its unique collections and its advocacy for rare and underused plants.
Sean Hogan is an acclaimed, plantsman, collector, and designer specializing in flora ranging from California to South Africa. Curator of Portland's Lan Su Chinese Garden, Hogan was former Director of Collections for Portland's Hoyt Arboretum and a curator at the UC Berkeley Botanical Garden. Author of Flora: A Gardener's Encyclopedia and
Trees for All Seasons: Broadleaf Evergreens for Temperate Climates
, Hogan has contributed extensively to Apple Park in Cupertino, California, and designed public and private gardens on the West Coast and beyond.
Available CEUs include: APLD and LA CES
---
Available Sessions
This course contains no sessions