The Opium Poppy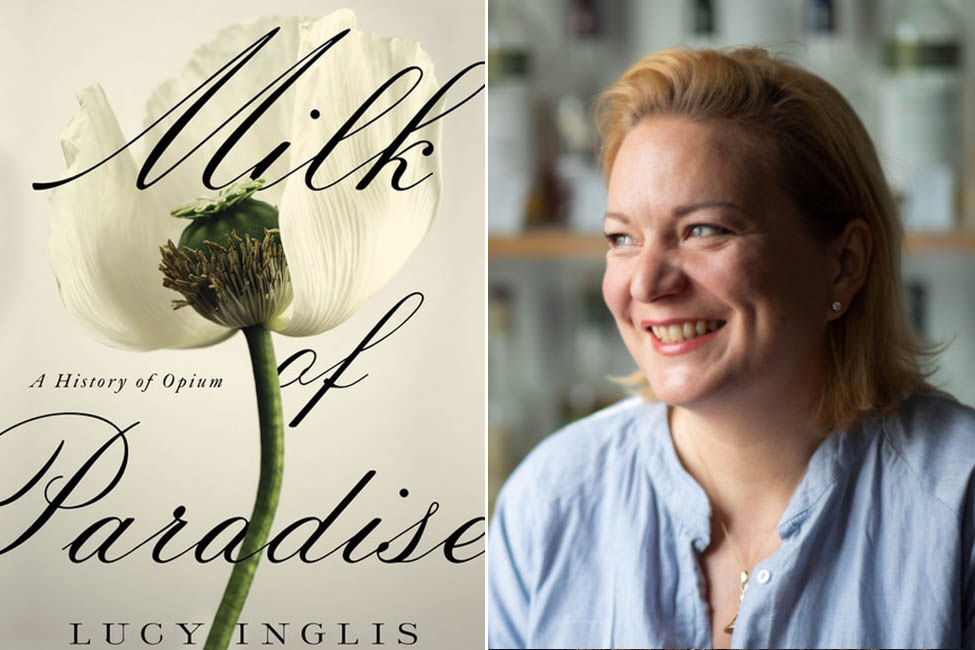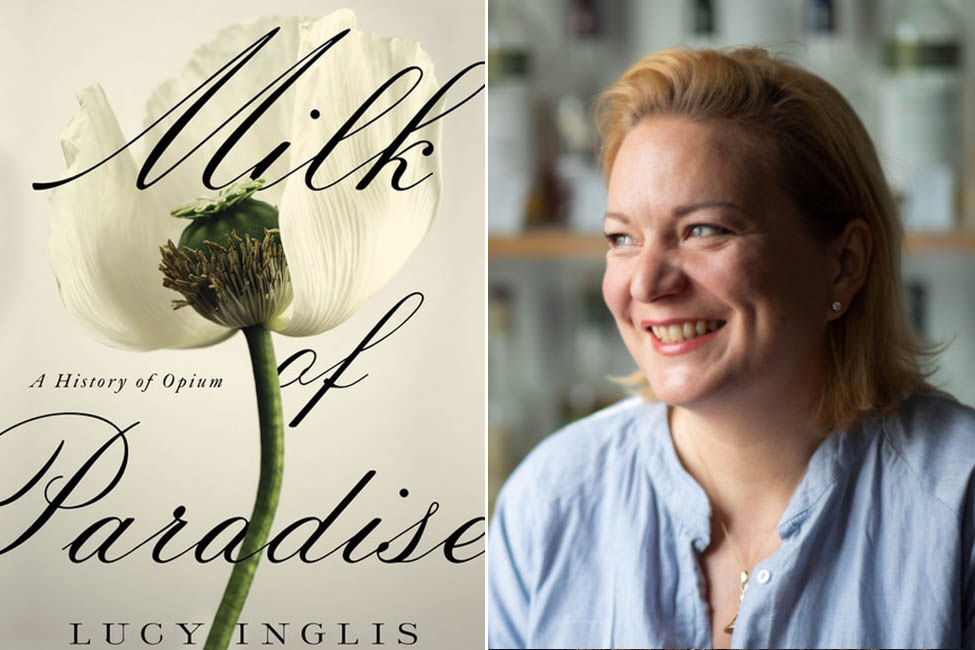 ---
Poppy tears, opium, heroin, fentanyl: humankind has been in thrall to the "Milk of Paradise" for millennia. The latex of papaver somniferum is a bringer of sleep, of pleasurable lethargy, of relief from pain-and hugely addictive. A commodity without rival, it is renewable, easy to extract, transport, and refine, and subject to an insatiable global demand. No other substance in the world is as simple to produce or as profitable. It is the basis of a gargantuan industry built upon a shady underworld, but ultimately it is an agricultural product that lives many lives before it reaches the branded blister packet, the intravenous drip, or the scorched and filthy spoon. Many of us will end our lives dependent on it.
Acclaimed cultural historian Lucy Inglis, author of the recent book
Milk of Paradise
, will take us on an epic journey from ancient Mesopotamia to modern America and Afghanistan, from Sanskrit to pop, from poppy tears to smack, from morphine to today's synthetic opiates.
A book-signing and viewing of historical publications and herbarium specimen will be offered immediately after the presentation in the LuEsther T. Mertz Library.
*Students with a valid Student ID are invited to attend this event free of charge. To take advantage of this opportunity, please please
RSVP here
.
---
Available Sessions
This course contains no sessions