All About Containers Saturday: All Three Sections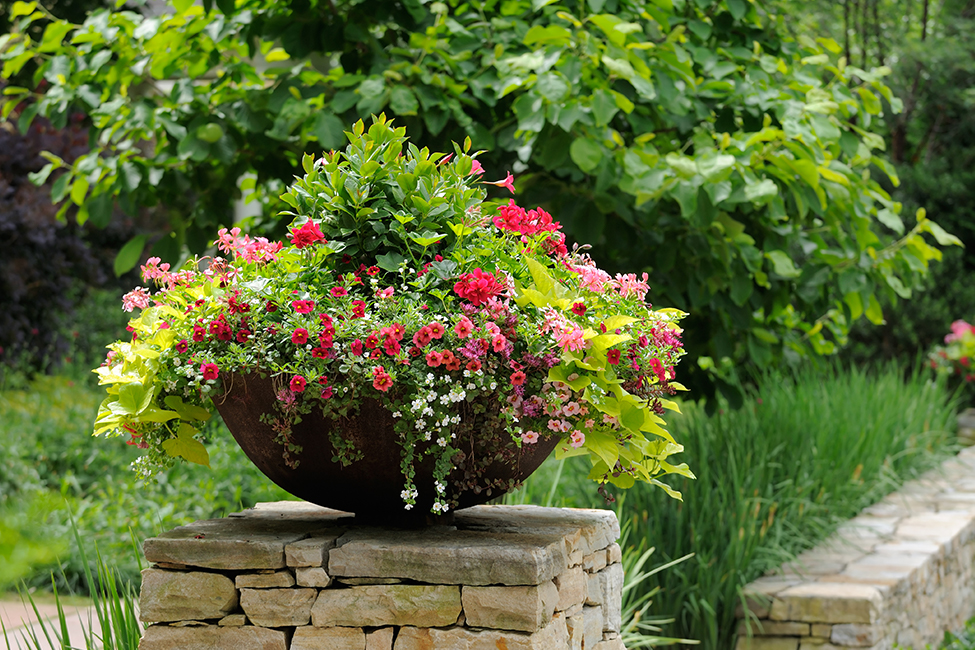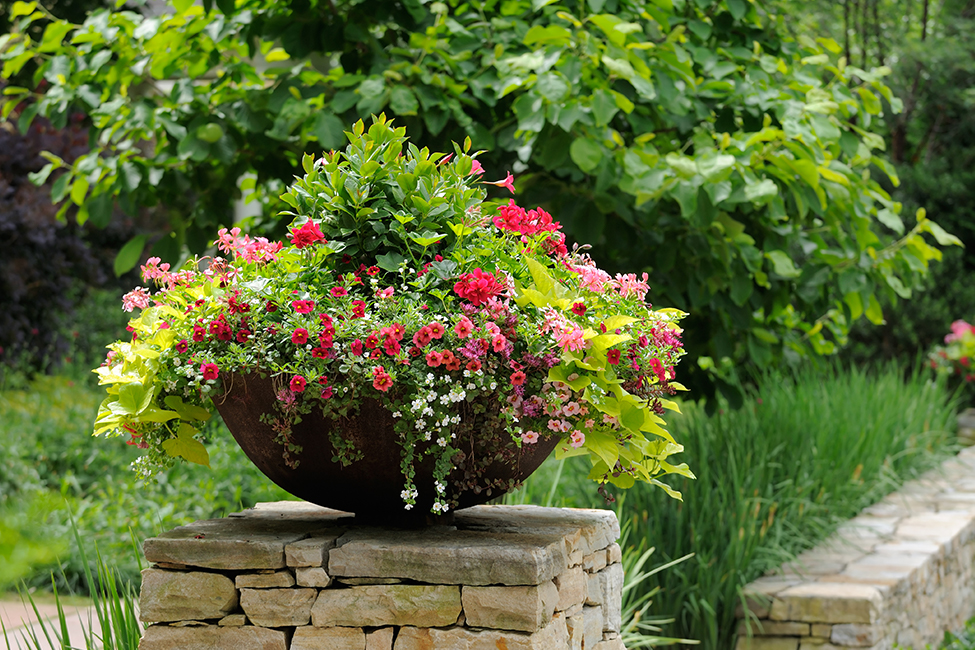 ---
October 26 Midtown Education Center, Manhattan
All About Containers Saturday
Plants in pots can turn an ordinary deck, rooftop, terrace or front porch, into a bountiful gardening space filled with foliage and flowers. Autumn brings new opportunities—and challenges—for every container gardener, whatever their experience level. Learn which plants are ideal for containers, how to maintain them, and where to easily source the best supplies.
10 am - 12 pm Container Gardening 101
Container gardening requires some specialized knowledge to achieve quality results. Learn the basics for planting and maintaining a healthy outdoor container garden: materials and styles of containers, customized potting mixes, fertilization, and watering requirements. Learn which plants thrive in containers and you'll be ready to go!
Daryl Beyers |
202GAR200B
12 pm - 12:45pm - Lunch Break
12:45 - 2:45 pm The Very Best for Plants
Containers are an unnatural habitat that have fertilizer, water and root restrictions that suit some plants better than others. Find out which plants to avoid (eggplant), which ones work well (Japanese maple), and those that thrive (begonia).
Richard Rosiello |
202GAR200C
3 - 5 pm Bright, Bold, & Beautiful Fall Foliage
Punctuate your home landscape with uniquely styled containers of fall plants. Learn to use tropicals, succulents, and semi-hardy perennials with bold foliage colors, shapes, textures and sizes. Consider various container styles and how to combine these beauties in complimentary containers to express your personal aesthetic.
John Breine |
202GAR200D
---
Available Sessions
This course contains no sessions