Activities Analysis for Horticultural Therapy Intensive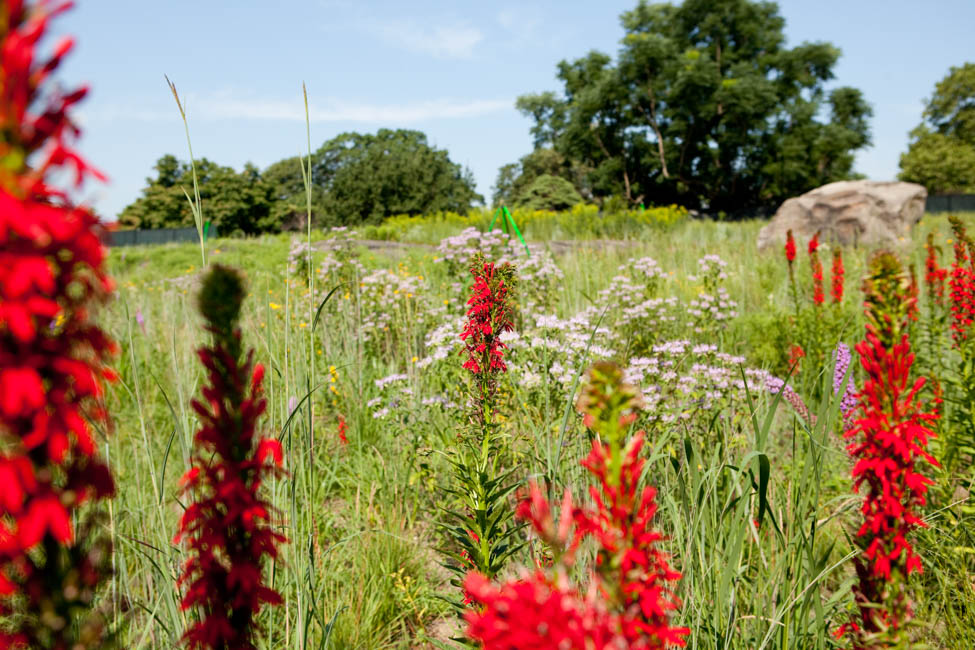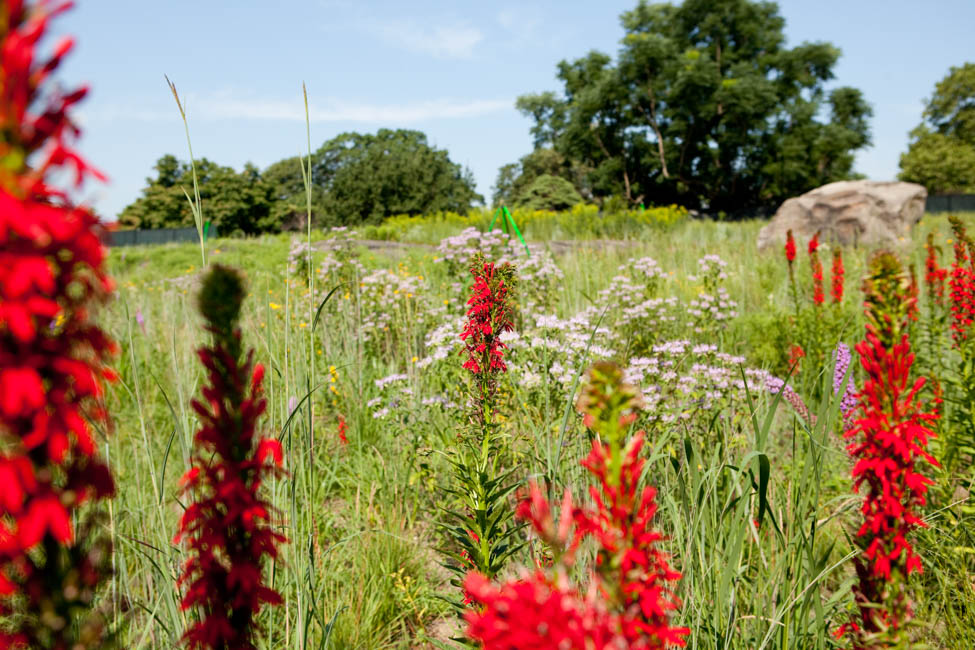 ---
Activities analysis explores the various aspects of horticultural therapy activities as they relate to both client and administrative needs. Each activity is analyzed in an effort to structure activities that can achieve measurable clinical outcomes. Learn to develop a needs assessment and activity plan, write specific goals with measurable objectives, and practice leadership skills needed to work with groups and individuals. Please bring lunch.
Required Text
Haller, Rebecca L. and Kramer, Christine L. Ed. (2006)
Horticultural Therapy Methods: Making Connections in Health Care, Human Services, and Community Programs.
New York: Hawthorne Press
---
Prerequisite(s):
Introduction to Horticultural Therapy
Horticultural Therapy for Physical Rehabilitation
Available Sessions
This course contains no sessions